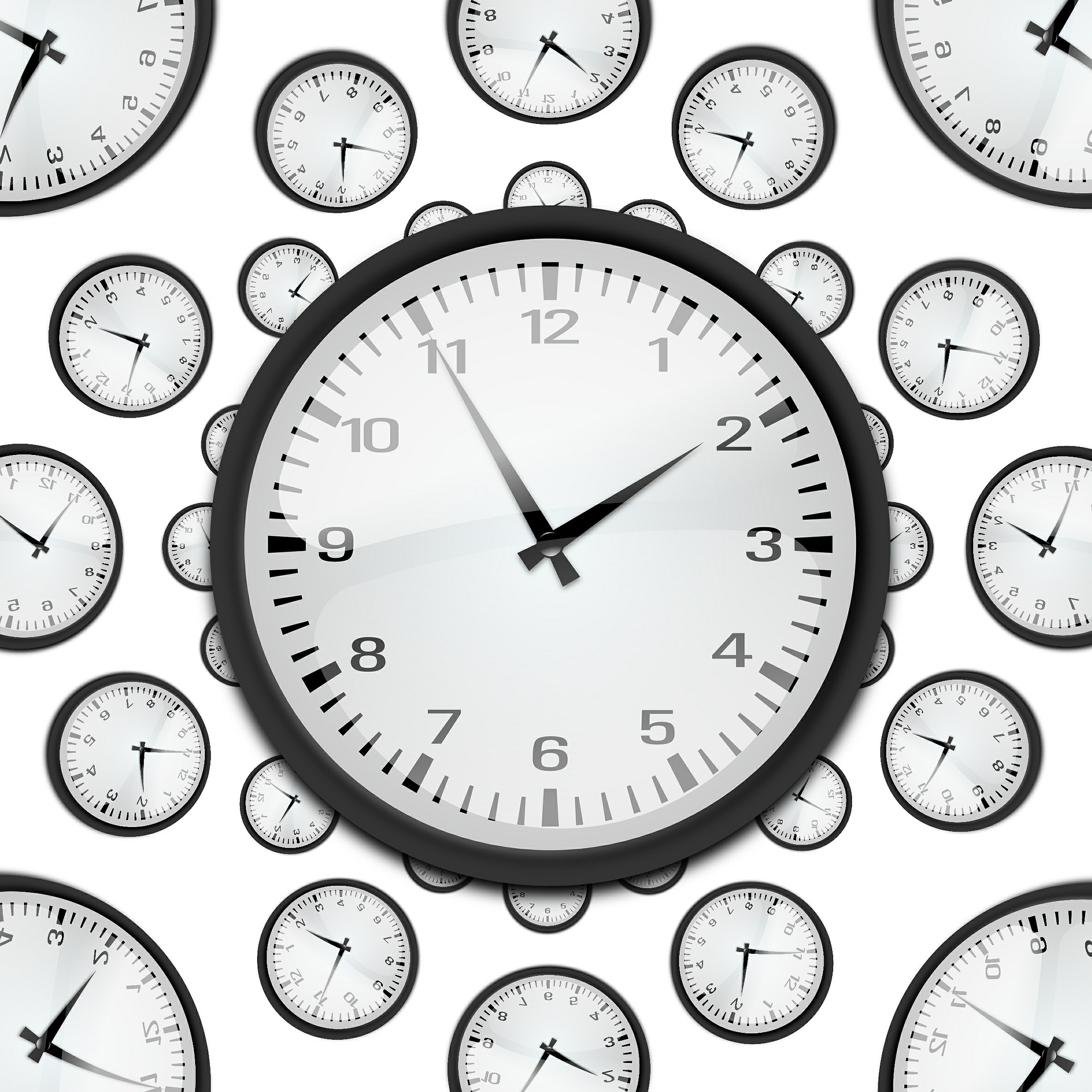 1. Anytime Activities and Games
Overview: You can experience the joys of family history ... on the go, in the car, in the air, at family gatherings and mealtimes, or simply when you need comfort or courage. Learm more about the benefits of family history wherever you go.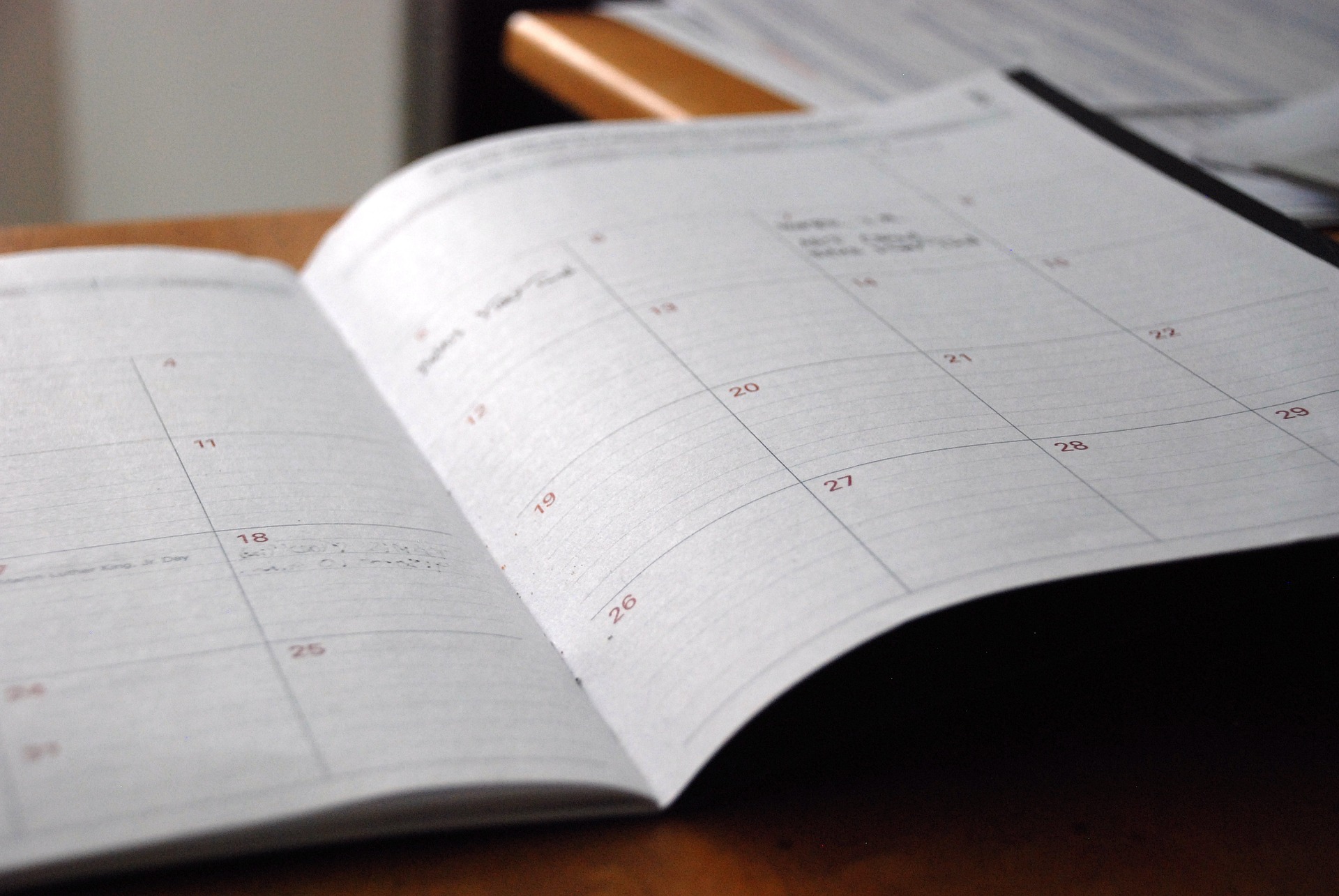 2. Plan-Ahead Activities
Overview: These activities take some planning and preparation, but they are well worth the memories that can be created for your family members.
Reunions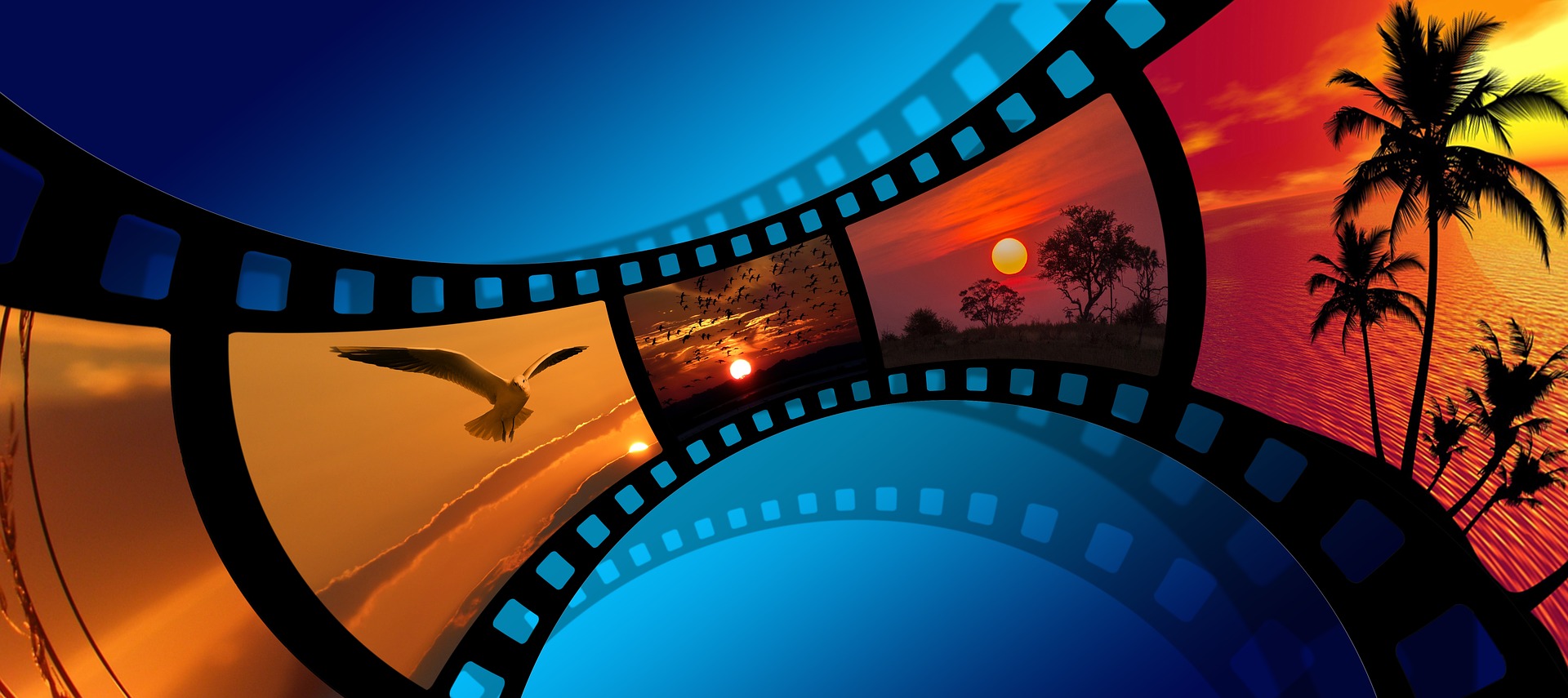 3. Making Family History
Overview: One of the joys of family history is making it personal to your family. These activities help you put your own stamp on your family history and make it memorable.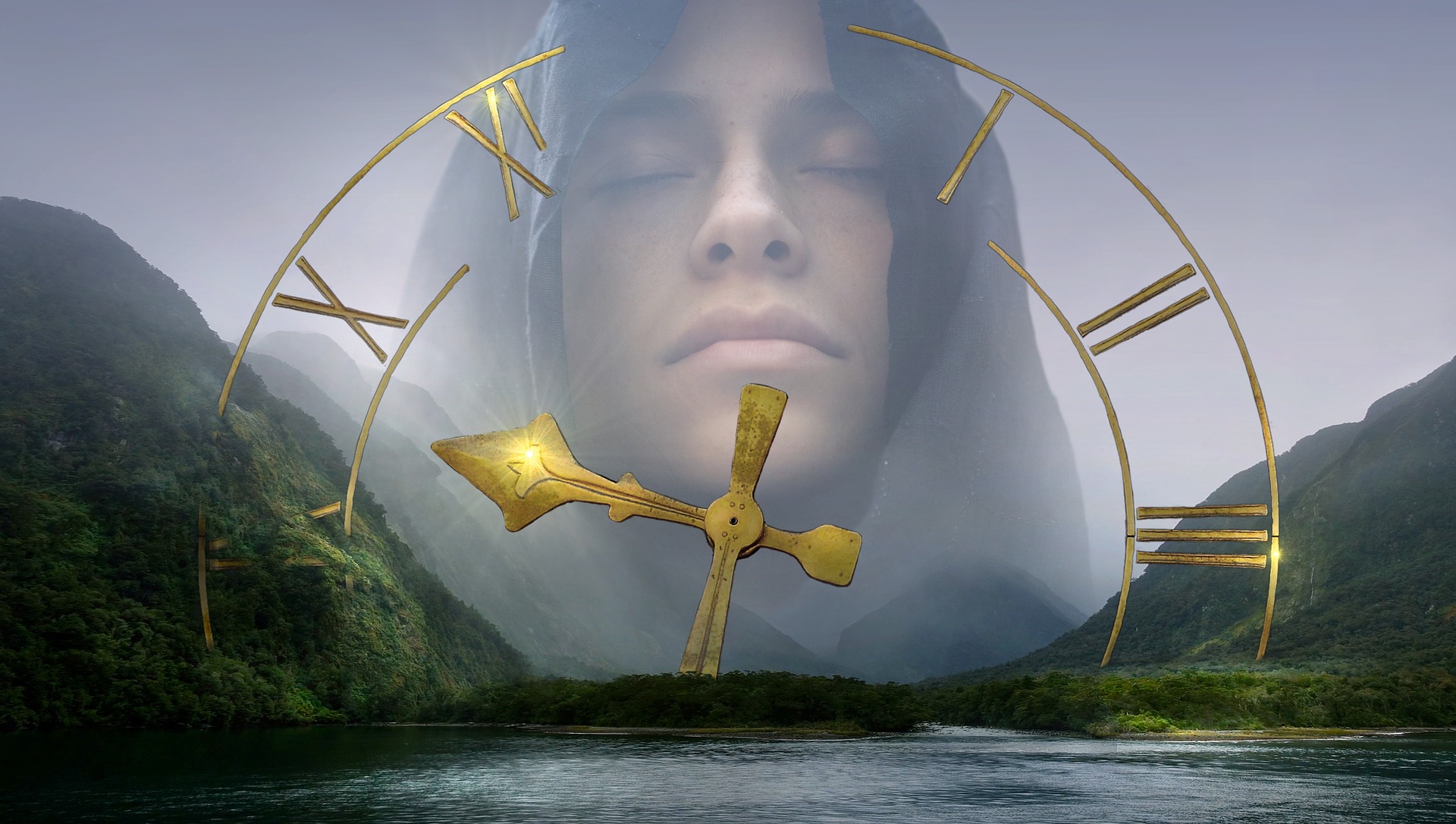 4. Documenting the Past
Overview: Now is the time to capture memories from the past, for the benefit of current and future generations. Modern technology makes this easier and a lot of fun!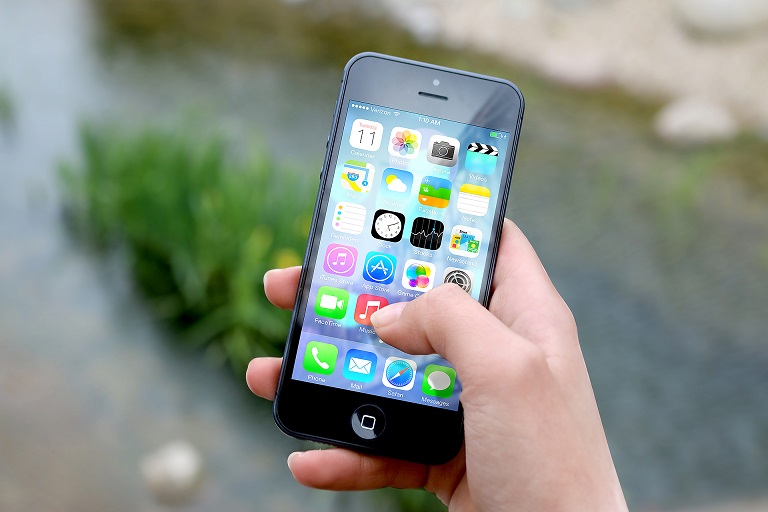 5. Social Media Activities
Overview: Social media can bring a family together in ways never thought of in years past. It is an excellent tool for finding family members and making connections, keeping in touch, sharing items such as photos, printed materials, and videos, teaming up for research, and much more. See how these ideas can help you go digital!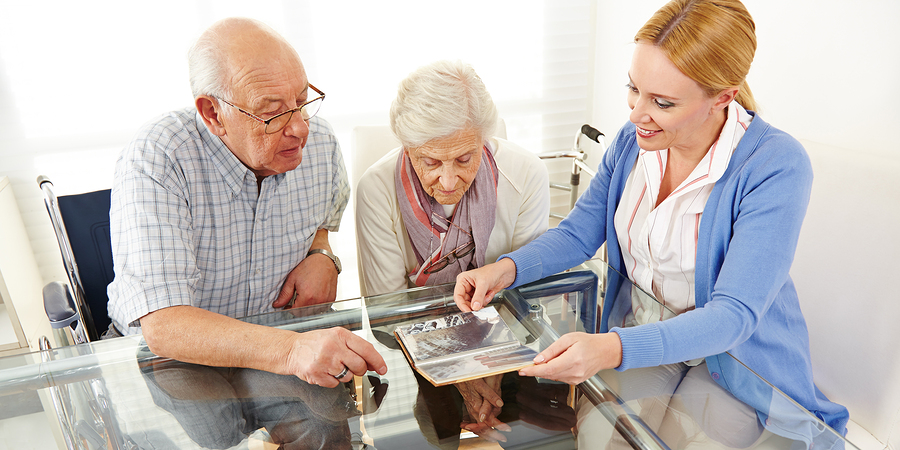 6. Service Activities
Overview: Helping others connect with their family history can be a rewarding and fun way to serve others. One act of service may inspire another, especially when it involves family history. Here are some examples of what you can do: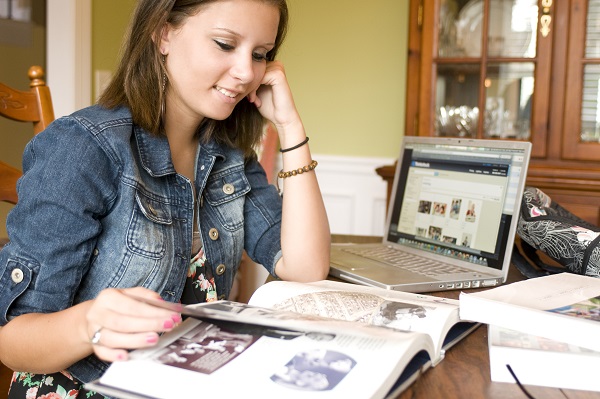 7. Activities for Research
Overview: In this era there are some great aids available to help you do your family history online.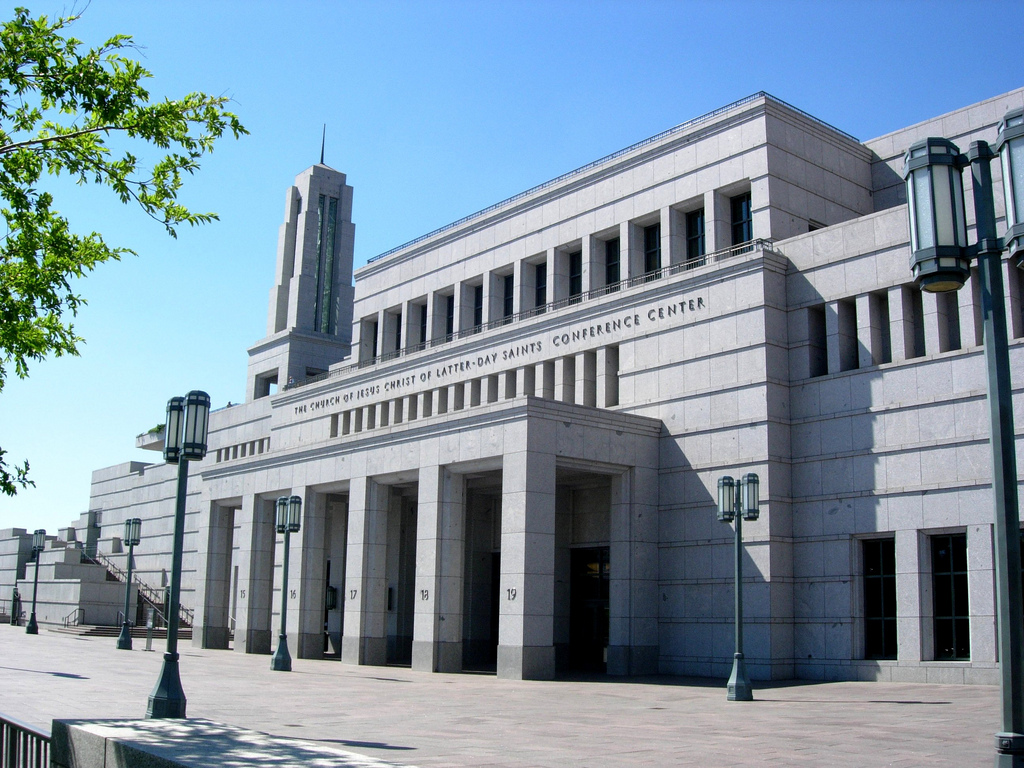 8. LDS Family History Activities
Overview: Family history activities make fun memories while establishing connections to the past. Enjoying them together can bring families a sense of purpose and unity in doing family history work. Family history activities can and should help lead families to the temple. (See Mormon.org.)