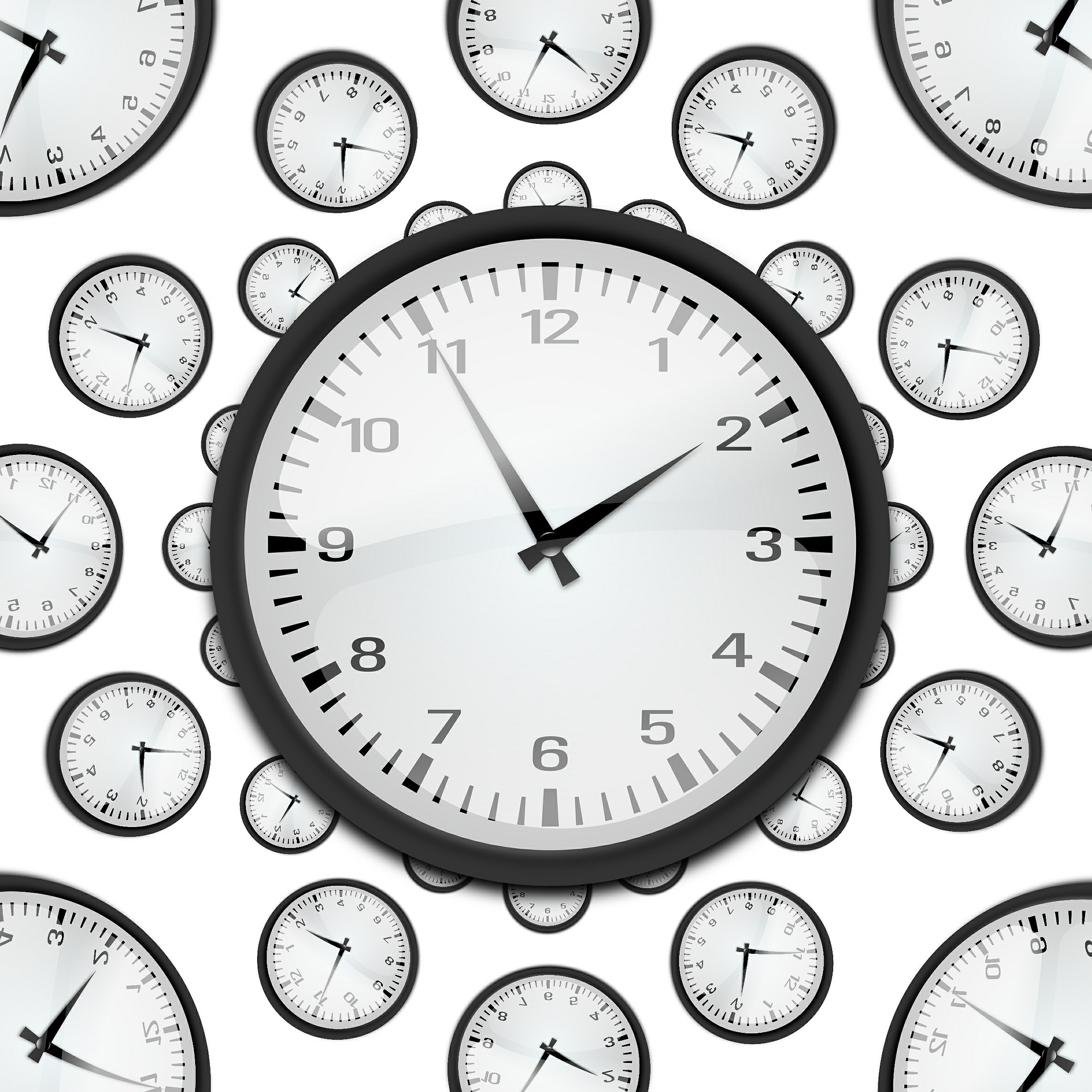 1. Anytime Activities and Games
Overview: You can experience the joys of family history ... on the go, in the car, in the air, at family gatherings and mealtimes, or simply when you need comfort or courage. Learn more about the benefits of family history wherever you go.
F1-01: The Family History Fun Basket—
*Steps


1. Find a basket, jar, or hat to use.
2. Look for "no-prep" activities and games on this page and select the ones that your family will enjoy.
3. Write down the activities on slips of paper and put them in the container.
4. When it's time for a family history activity, have a family member draw an activity slip for the family to do.
5. Have the container ready for use at any given time and enjoy spontaneous or planned family history time.





F1-02: Share Stories—
Use the AlltheStories app on FamilySearch. Learn more here. Or, use stories you've recorded or ones in FamilySearch Memories, Ancestry, MyHeritage, etc. (FS AN)


F1-03: Google Maps/Google Earth—
View and share memories of family history sites, travels, missions, houses (countries, counties, etc.) where family members have lived (or now live), etc. Try Google Earth here.
Also, check out this creative approach: Street View Stories.


F1-04: Autobiography Game Night—
Help your children learn storytelling skills, with 20 Storytelling Activities for Kids.


F1-05: Ancestor Look-Alike—
Have an Ancestor Look-Alike activity.


F1-06: Childhood Photos, Part 2—
Recreate childhood photos, for a blast from the past. Here are some examples.


F1-07: Ancestors Are Us—
Have a look-alike activity; or re-enact your ancestors' stories.


F1-08: Home Movie Challenge—
Take the Home Movie Challenge to make a home movie about your family history.



F1-09: Create and Share Family Recipes—
See the Share Your Family's Food Story blog post on FamilySearch.


F1-10: Integrate The Family History Guide Countries Section with Google Earth—
Try this winning combination for family fun and learning, from The Family History Guide blog.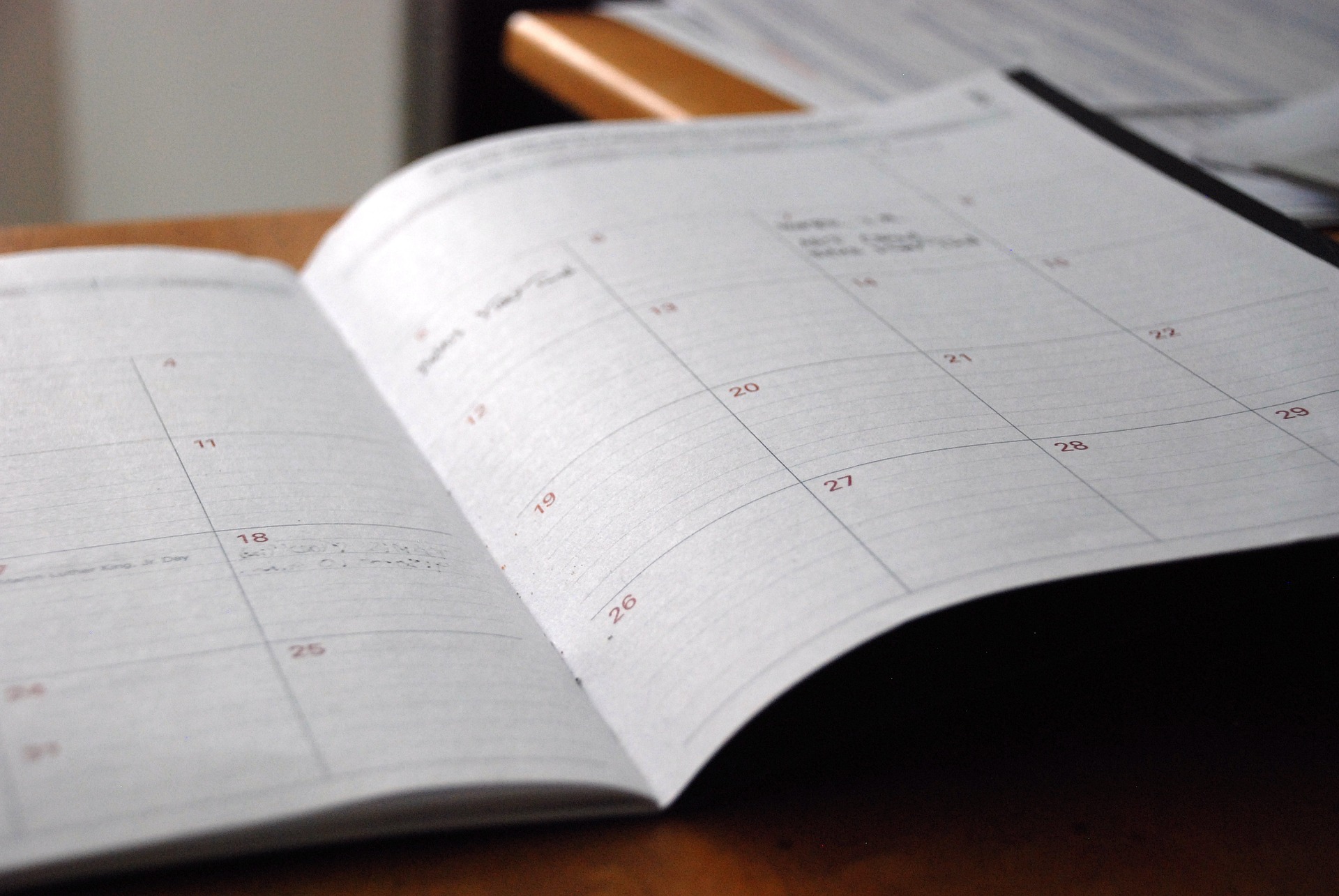 2. Plan-Ahead Activities
Overview: These activities take some planning and preparation, but they are well worth the memories that can be created for your family members.
Discovery Activities
F2-01: Ancestor Guessing Game
*Steps


1. Decide on the ancestors whose stories you want to include for the game. You can find stories from your personal collections, or sometimes online. As a shorter option, you can study just the vital facts for the ancestor.
2. Study the stories or vital facts for the ancestors.
3. Draw an ancestor's name out of a hat.
4. When it is your turn, act out something (using words is OK) that person would do or say.
5. The person who guesses who it is gets to portray his or her ancestor next, but only after the actor tells more of the story about the ancestor portrayed.
6. Optional: Capture the portrayals on video for more fun!




F2-02: Geneopardy—
Try this family history twist on the classic trivia game.


F2-03: JeopardyLabs—
Create your own custom "jeopardy" templates for genealogy trivia.


F2-04: Field Trips—
Here are some suggestions for planning and taking a successful family history field trip. (FS AN MH FMP)


F2-05: Family History Discovery Center—
Learn about the new Discovery Center in Salt Lake. Make this part of your reunion if you can visit Salt Lake City, Utah. Many other family history centers have smaller interactive centers as well. (Blog)


Family History Reunions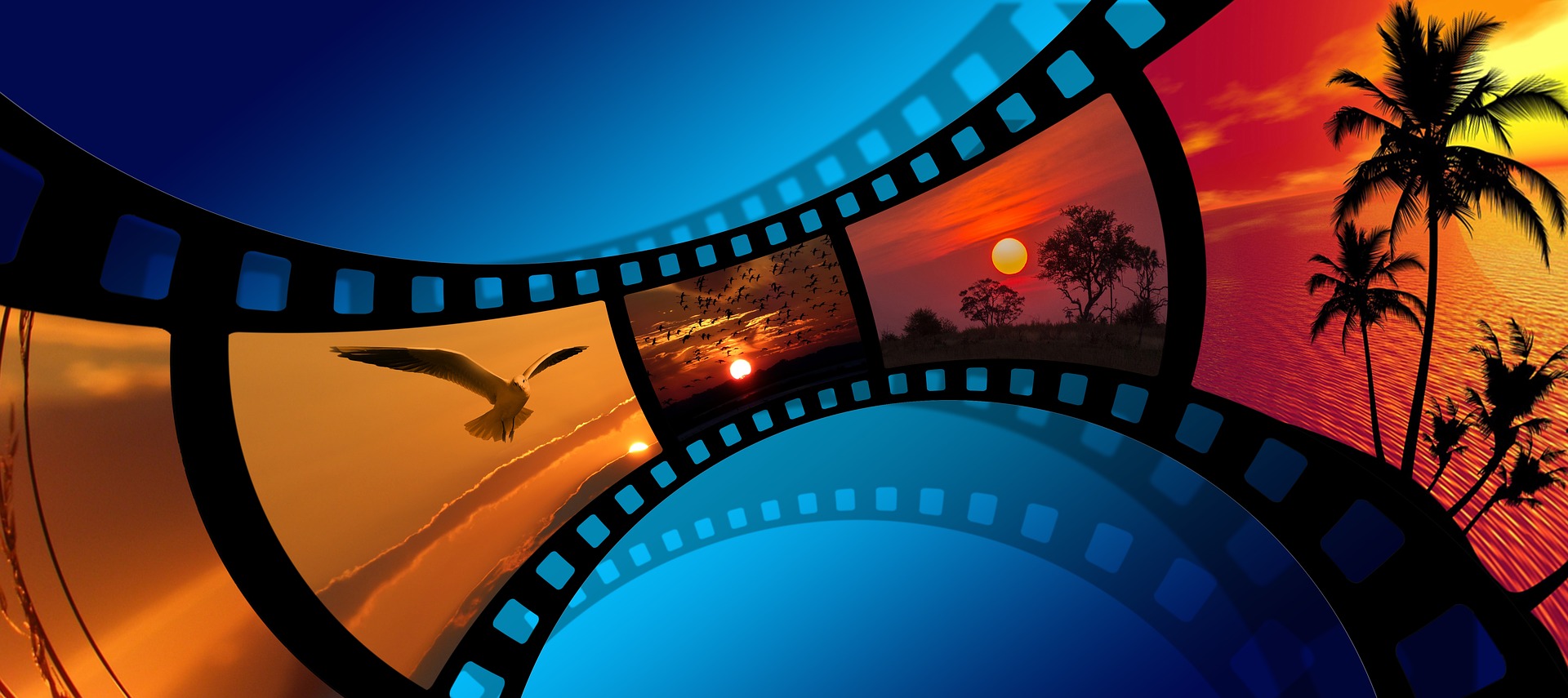 3. Making Family History
Overview: One of the joys of family history is making it personal to your family. These activities help you put your own stamp on your family history and make it memorable.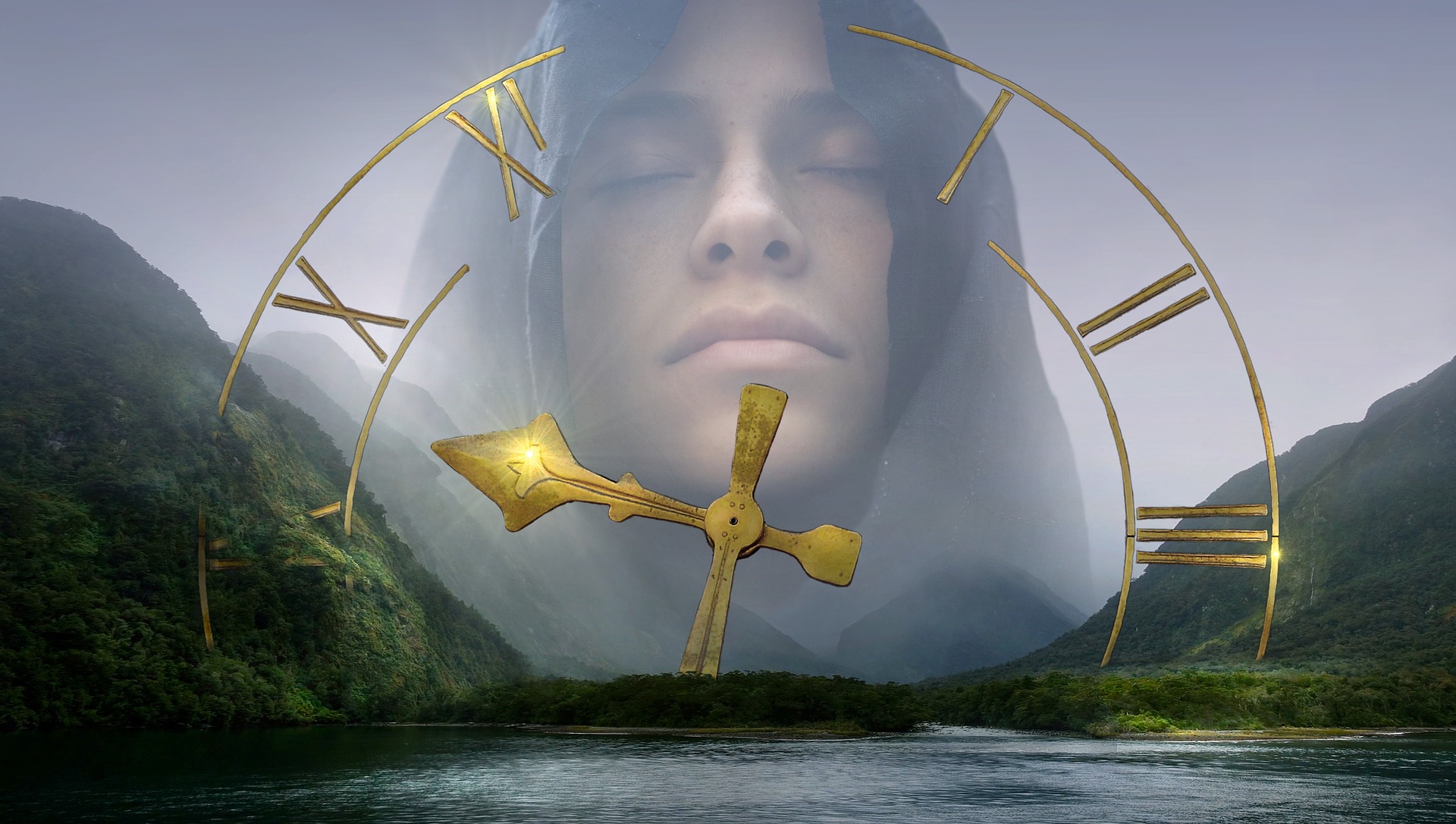 4. Documenting the Past
Overview: Now is the time to capture memories from the past, for the benefit of current and future generations. Modern technology makes this easier and a lot of fun!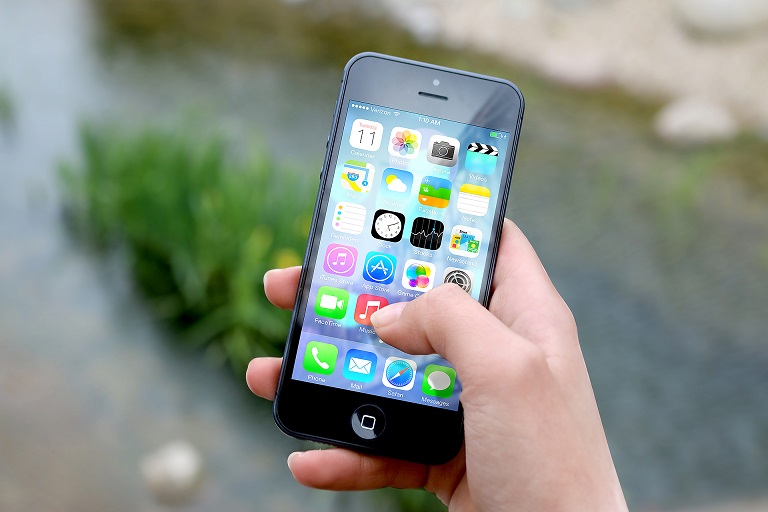 5. Social Media Activities
Overview: Social media can bring a family together in ways never thought of in years past. It is an excellent tool for finding family members and making connections, keeping in touch, sharing items such as photos, printed materials, and videos, teaming up for research, and much more. See how these ideas can help you go digital!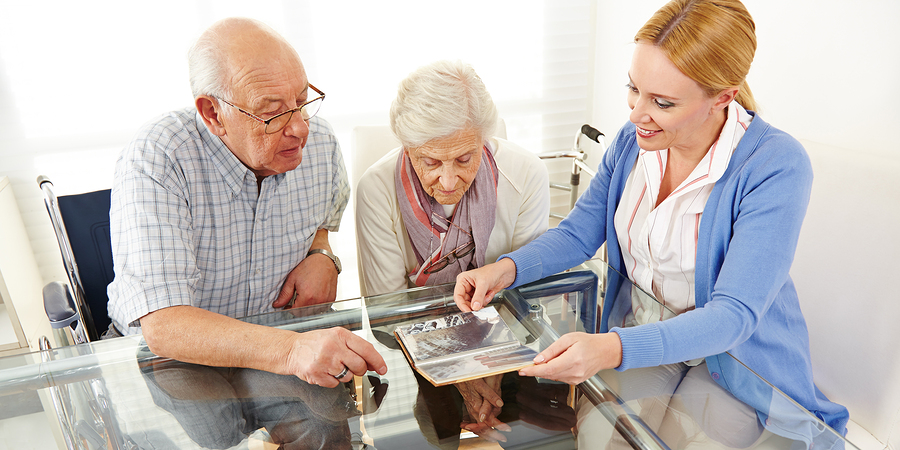 6. Service Activities
Overview: Helping others connect with their family history can be a rewarding and fun way to serve others. One act of service may inspire another, especially when it involves family history. Here are some examples of what you can do: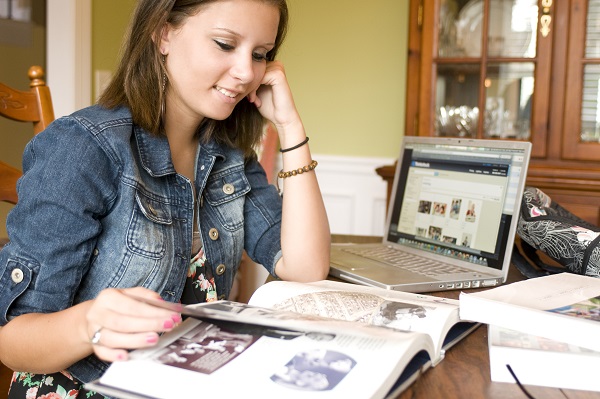 7. Activities for Research
Overview: In this era there are some great aids available to help you do your family history online.
F7-01: The Family History Guide Tracker—
Use the Online Tracker or Word Tracker sheets to help you keep tracking of your learning progress as you do research. Invite family members to check off what they have learned to do, and work toward goals. (Blog)



F7-02: Add to Your Tree—
Add family member information on FamilySearch, MyHeritage, Ancestry, or Findmypast.
Use The Family History Guide to discover your Learning Path.


F7-03: Use Mobile Apps—
Read this article for tips on doing your family history on the go.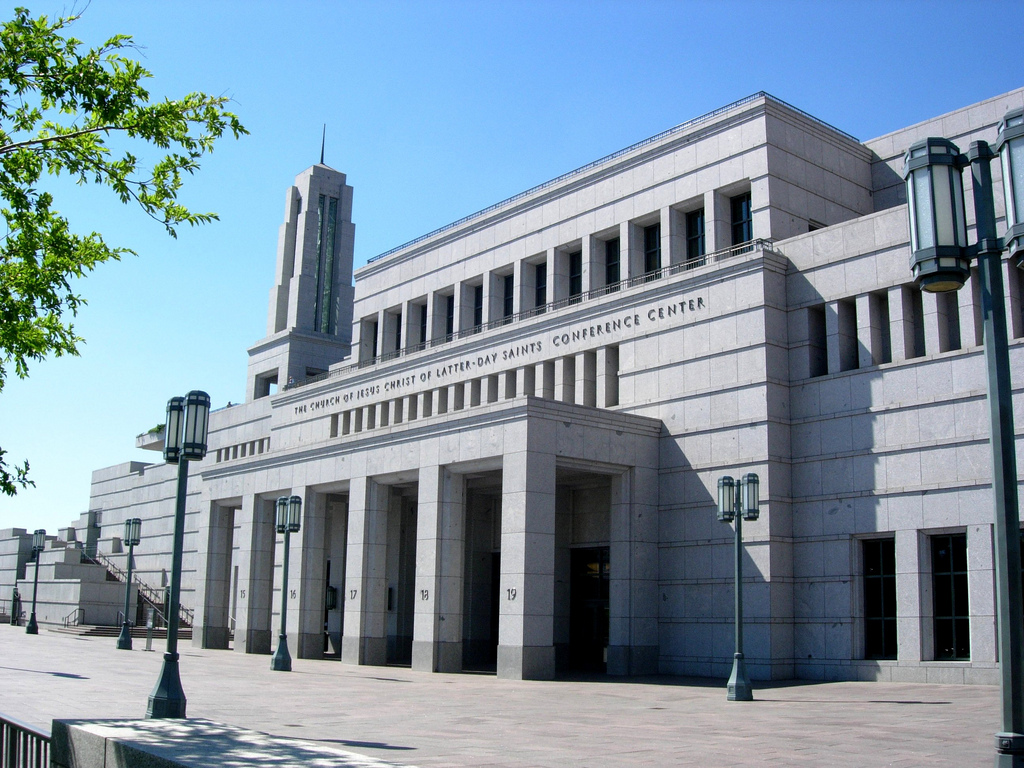 8. LDS Family History Activities
Overview: Family history activities make fun memories while establishing connections to the past. Enjoying them together can bring families a sense of purpose and unity in doing family history work. Family history activities can and should help lead families to the temple. (See LDS.org.)






F8-06: Family History Activities for Families—
Check out these ideas from the SugarDoodle website.