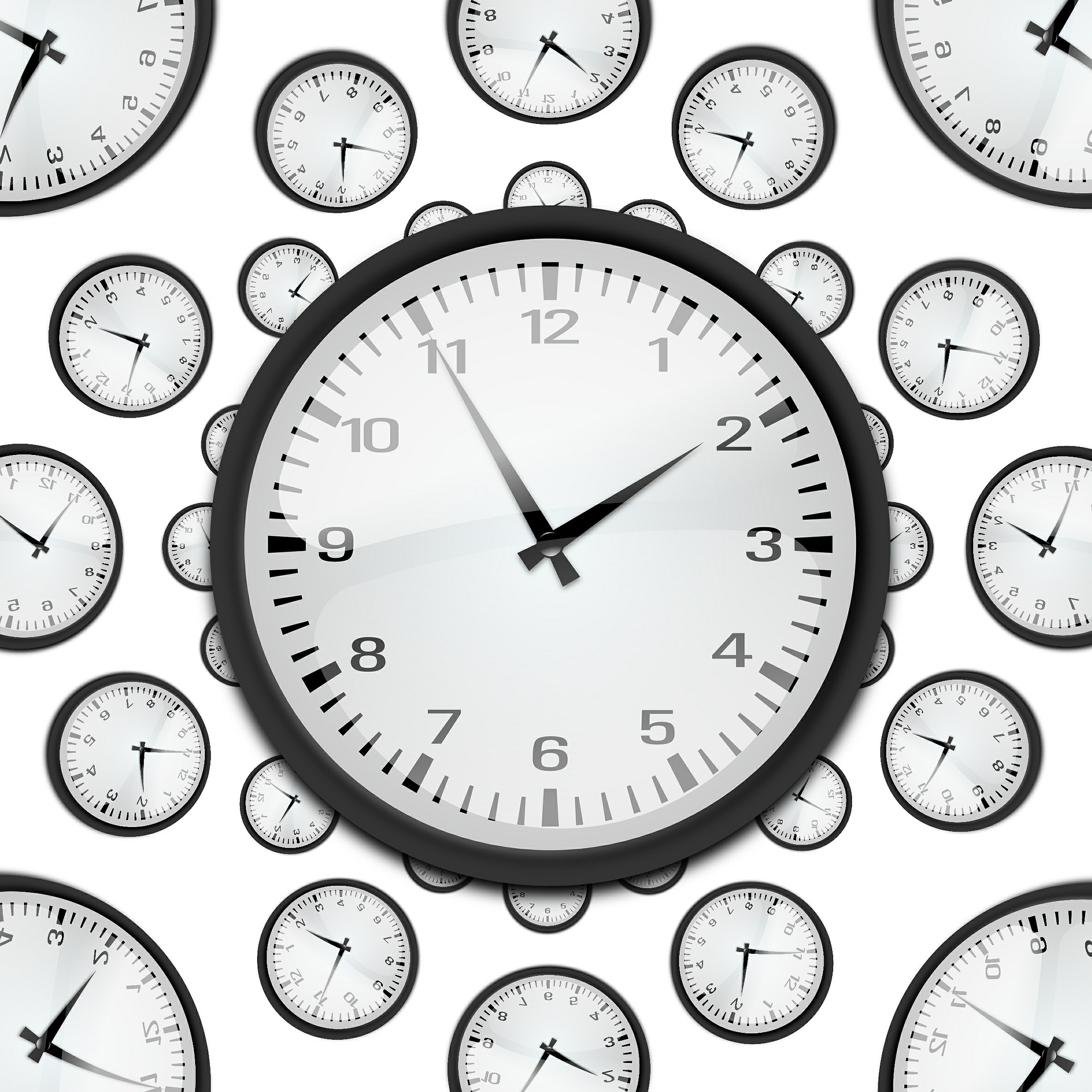 1. Anytime Activities
Overview: When schedules are sometimes hectic, it's nice to have some quick and easy ways to strengthen family history connections and relationships. Take a look at the ideas on this page, and see what fits you and your current situation. In addition, check out the Family Activities page for what may be fun and helpful for you, your family members, and your friends.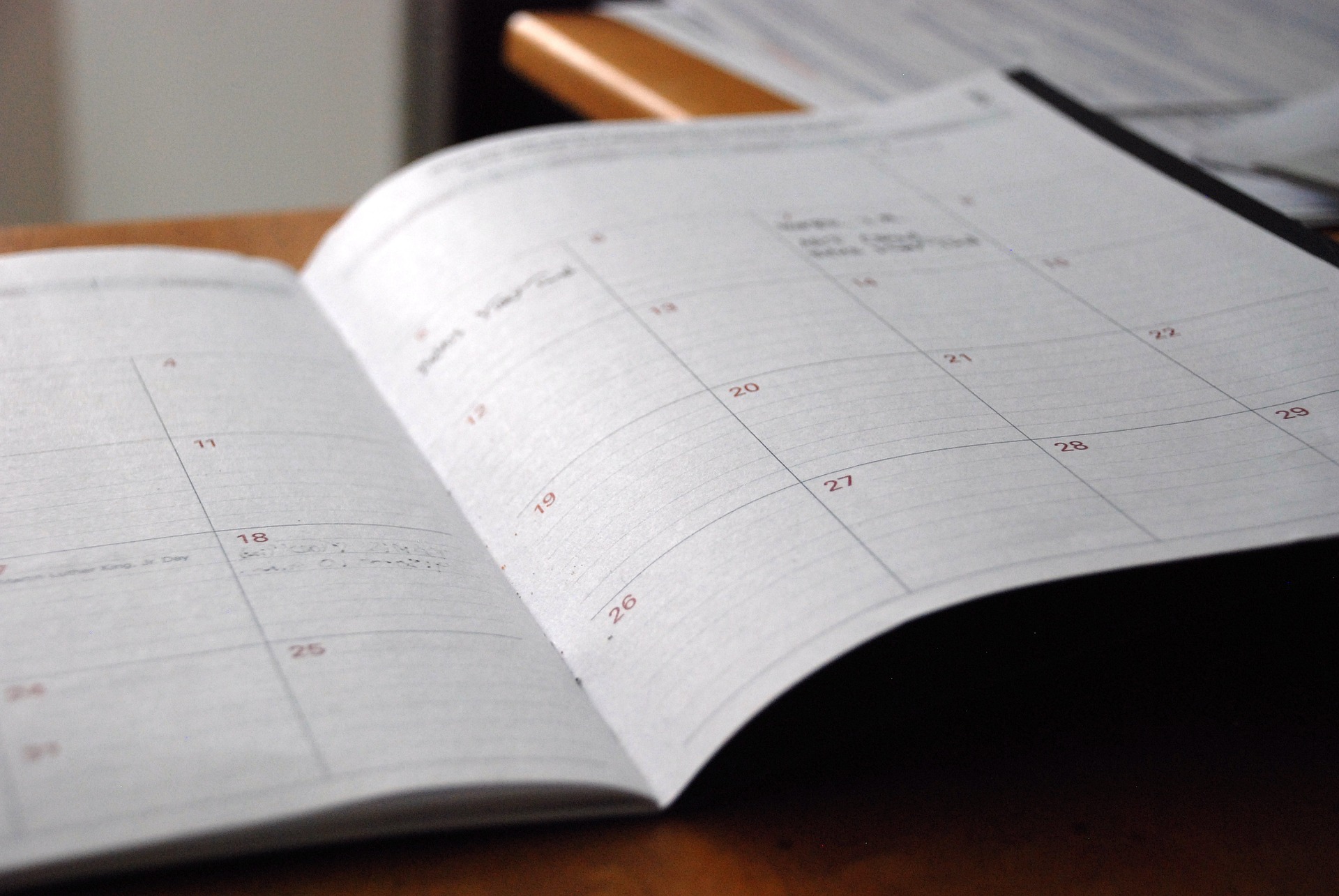 2. Plan-Ahead Activities
Overview: Planning family history activities ahead of time (and with a specific purpose) is a way to make sure we are celebrating both the past and the present. Priority planning helps us bring family history to the top of the list and enjoy activities with our loved ones that make a difference in their lives and in ours.
Family History Learn and Dine—
With so many ideas and resources at your fingertips, a successful family history event can be planned for an evening, a day, or an entire week. Invite any combination of family and friends. One idea is to include any of the Projects in The Family History Guide as workshops, a Goal at a time. Don't forget to incorporate fun games and activities and yummy food.


Family History Book Club—
Start a family history book club with family and friends to study about the heritage of each book club member, and books about the world in which they lived. Share what you learn about your ancestors, the places they lived, what made them who they became, and how you have been influenced by those who have gone on before. Study these ideas for inspiration.


"It's a Wonderful Life" Party—
Plan a "It's a Wonderful Life" party and write thank you notes to those who have touched your life for good. Be sure to keep a copy of each letter.



Family History Discovery Center, Salt Lake—
If possible, plan a group outing to the Family History Discovery Center in Salt Lake City. Share what you learn about your families as you enjoy the interactive activities.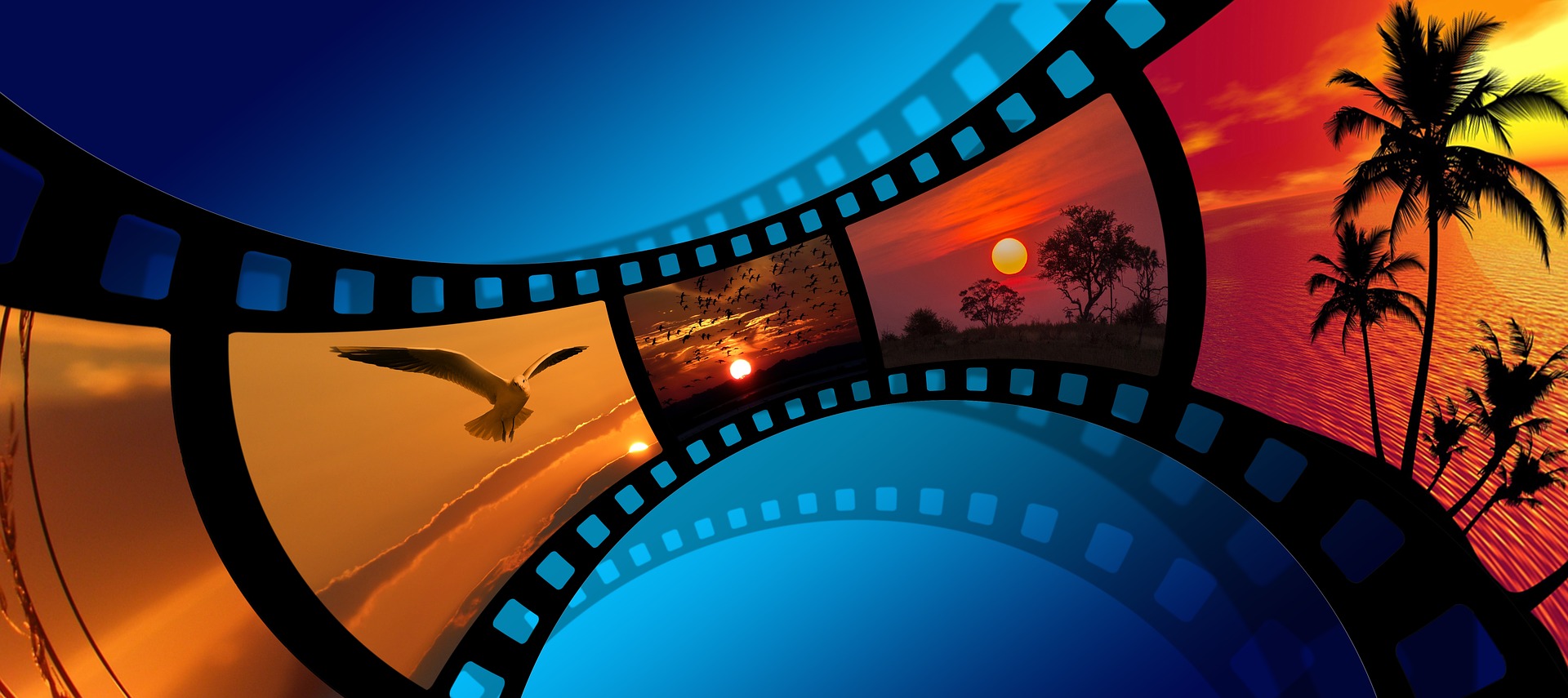 3. Making Family History
Overview: According to the production team of the Make History website, making family history is two-fold: 1) Make something new that documents, creates, or contributes to your family history, and 2) Make something of yourself that enhances or contributes to your family legacy.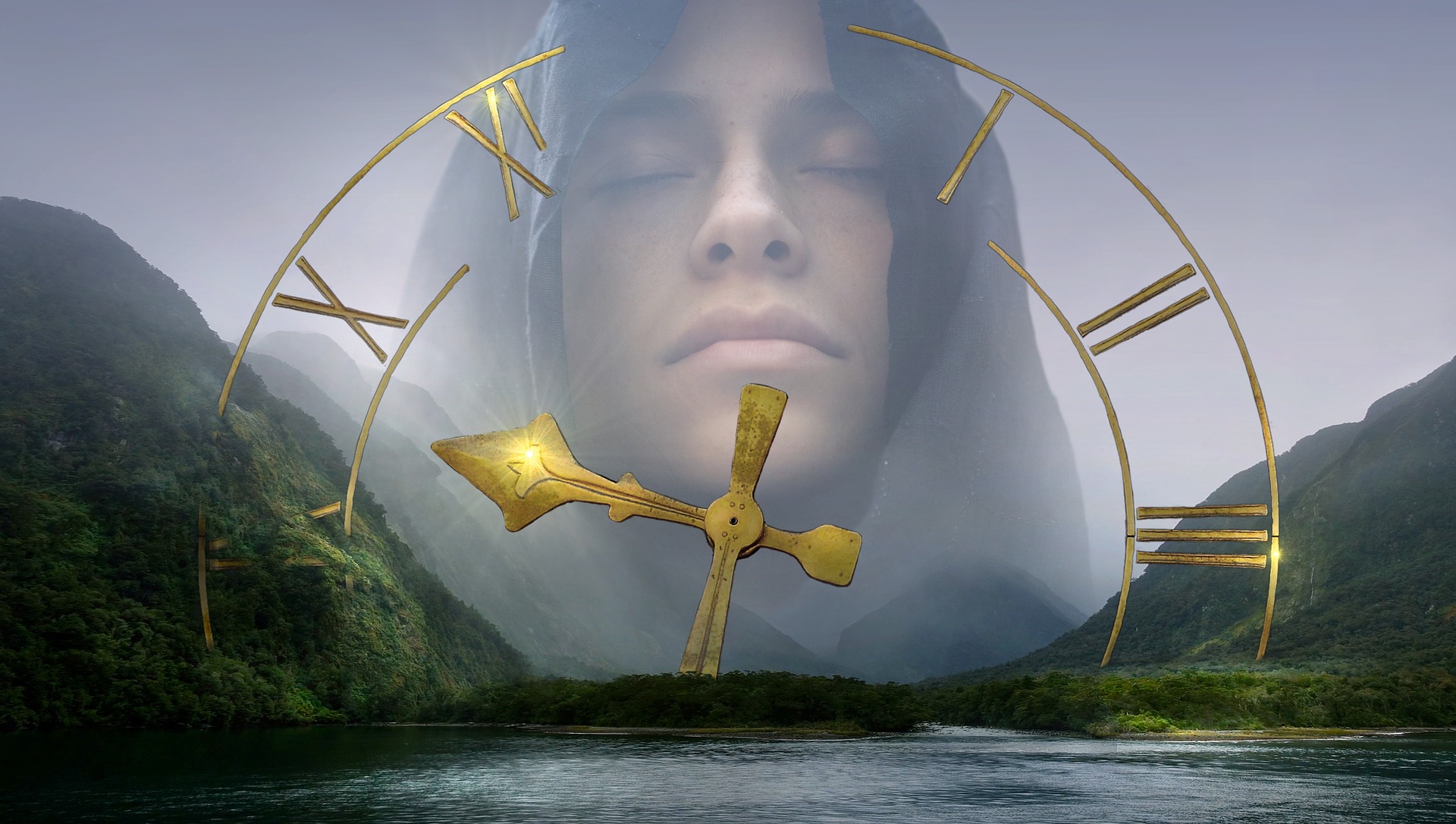 4. Documenting the Past
Overview: All of us can help in the quest to preserve the past. "A life that is not documented is a life that within a generation or two will largely be lost to memory. What a tragedy this can be in the history of a family. Knowledge of our ancestors shapes us and instills within us values that give direction and meaning to our lives." Dennis B. Neuenschwander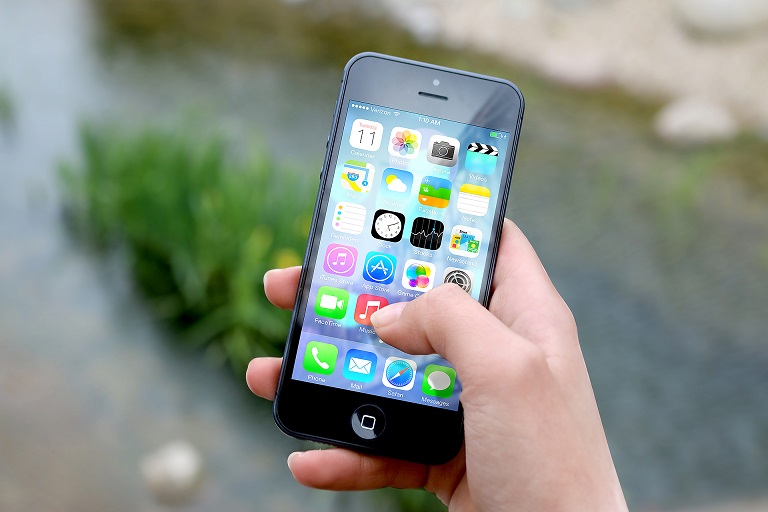 5. Social Media Activities
Overview: If you don't already know how, consider learning to use Facebook, Twitter, Instagram, Pinterest, and Marco Polo for family history.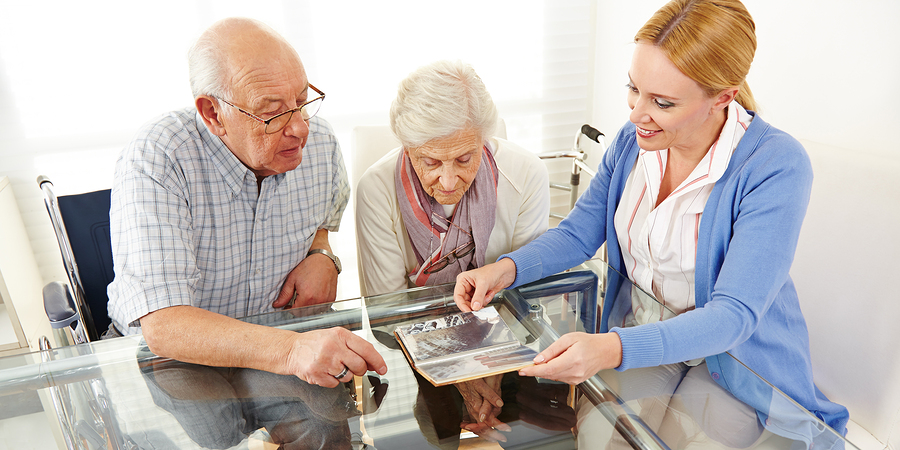 6. Service Activities
Overview: You can experience a unique type of joy by giving service to others through family history activities.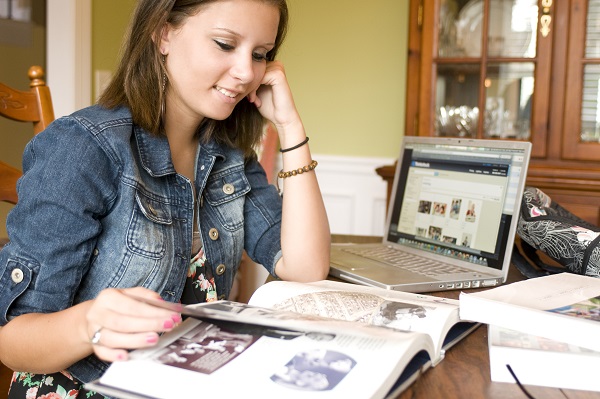 7. Activities for Research
Overview With literally hundreds of family history apps available to help you do your family history research, it's important to know which ones give you the best bang for the buck.
New and Popular Apps for Research—
Check out the newest and most popular family history apps on the market, with brief descriptions of their unique features.


The Family History Guide—
Use The Family History Guide and its Tracker to learn to do research.



Apps on the Go—
Plan a group activity to help friends update phone apps to do research and documentation. Be sure to share your successes with what your accomplish.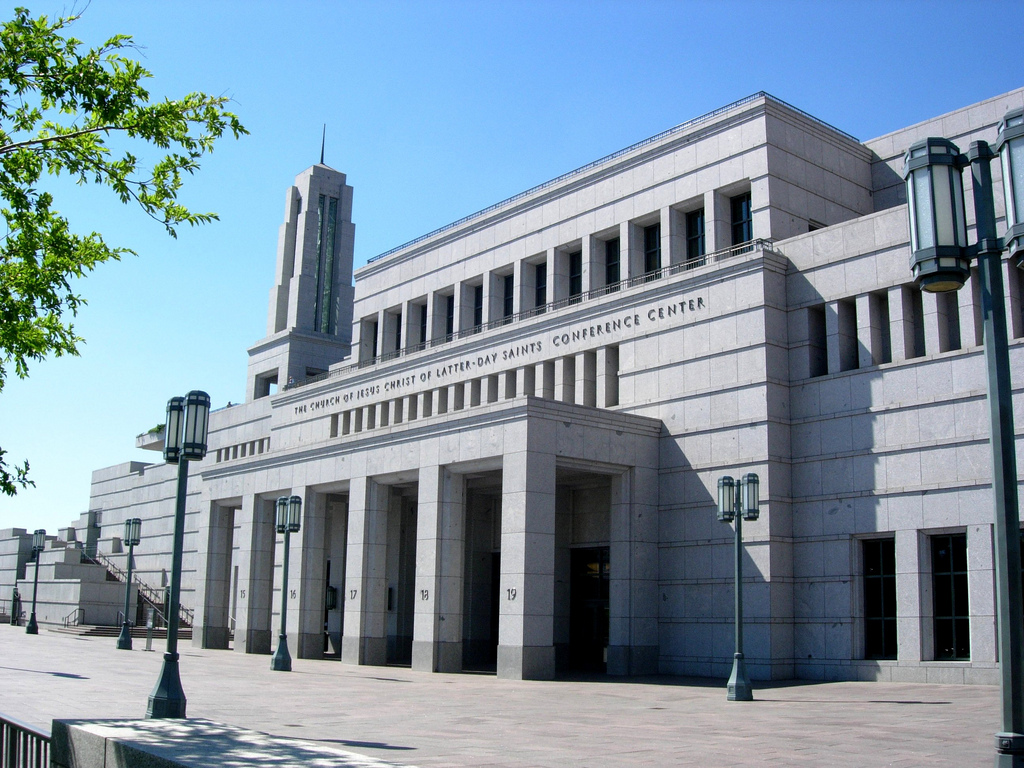 8. LDS Family History Activities
Overview: Family history activities and service can help provide a sense of belonging and can promote unity within your family, your ward family, your friend groups, and with your ancestors.
Note to Young Adults : You are a part of the "rising generations" spoken of in Doctrine and Covenants 69:8. As with every new generation, you have unique gifts and opportunities. Included in those opportunities is your chance to become involved at an early age with family history and temple work. Family history activities and service can help provide a sense of belonging and can promote unity with your family, your ward family, and with your ancestors.