Children
Help children experience
the joys of fun family history
activities, at their own pace.

Search: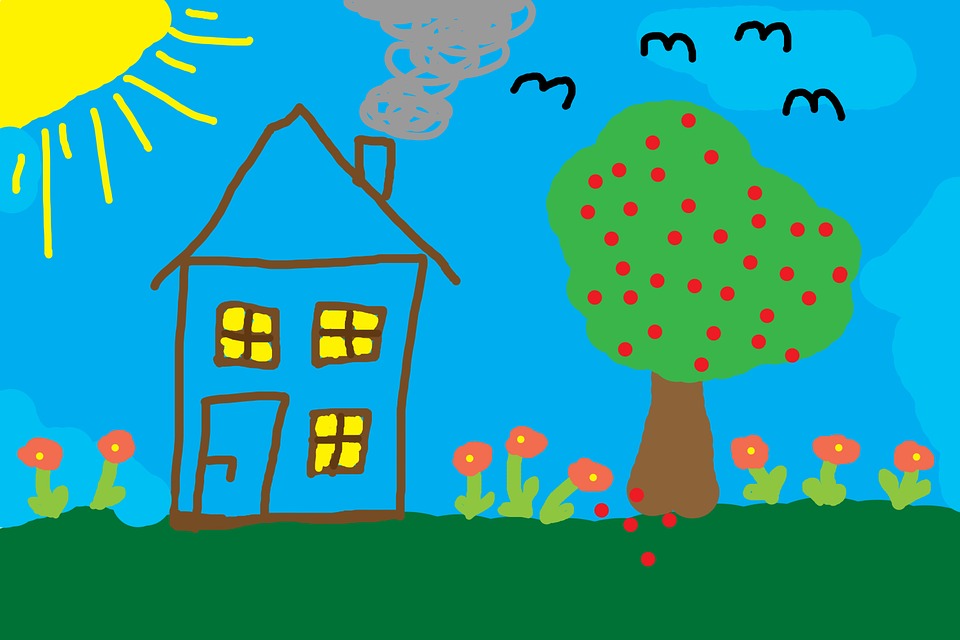 When children have enjoyable experiences in family history at an early age, they are more likely to continue with it as they grow older, and reap the benefits as they go.
Adults and older youth can guide children to success using the Children's page (this page) in The Family History Guide. Know each child's abilities and limitations as you guide them through the activities and learning process. A rich experience awaits them—and you!
Motivation and Coaching
This section provides tips and resources for motivating and involving children in family history.
Tips
Know the interests and limitations of the children you are working with.
Choose age-appropriate activities for learning. If you have mixed ages in a group, design different levels for the activity if needed.
Keep the activity time brief so the attention doesn't wander. Activities can be continued in a later session.
Be flexible. If a particular activity isn't working well, change the approach or switch to another one.
Be attentive. Stay involved, to answer questions and watch for potential issues.
Be positive and encouraging. Children need to know their efforts are appreciated and valued.
Resources
About the Activities
The activities are divided into these sections: About Family History, Project 1: Family Tree, Project 2: Memories, Project 9: Countries, and Misc. The Activities are coded as P for Preschool, C for Children 6-11, and Y for Youth 12 and over (ages are approximate). A is for Apps or Online Games.
Note: Some youth may prefer using the Goals and Choices in The Family History Guide rather than the Youth Activities on the Children's page.
Activities—About Family History
Activities—Project 1: Family Tree
Activities—Project 2: Memories