Booth #203—Come and visit us!
We have a great booth location and layout for this year, and we would love to see you there and get acquainted! Here are some of the exciting, free activities we will have at our booth this year:
Personal demos of The Family History Guide. Here's your chance to learn about it one-on-one and get your questions answered, whether you're a learner, trainer, or leader.
Mini-classes: 15 min. each, on a wide variety of topics. See our Mini-Class section below for details.
Games and activities: We'll have a Jeopardy-like game show for all ages. See our Activities section below for details.
Booth Location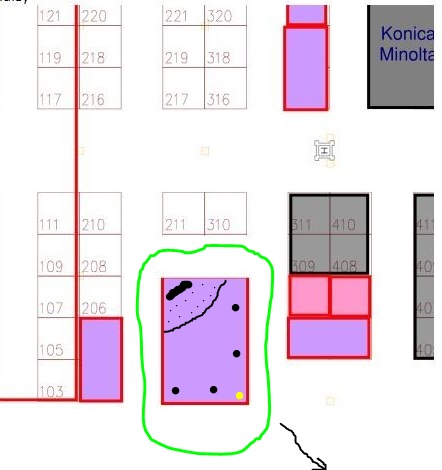 The map at the right shows the location of booth 203. As you enter the Exhibit Hall from the main hallway doors, it's near the "lower left corner" of the Hall. To the right of our booth, a short distance away, are the booths for FamilySearch, Ancestry, MyHeritage, and Findmypast.
Booth Layout
Below is a 3D rendering of our booth (it will look a lot nicer when it's decorated and filled in, of course). At the back of the booth is the Presentation Area where we will offer mini-classes and games. Near the front of the booth is the Demonstration Area, with workstations available to show The Family History Guide website.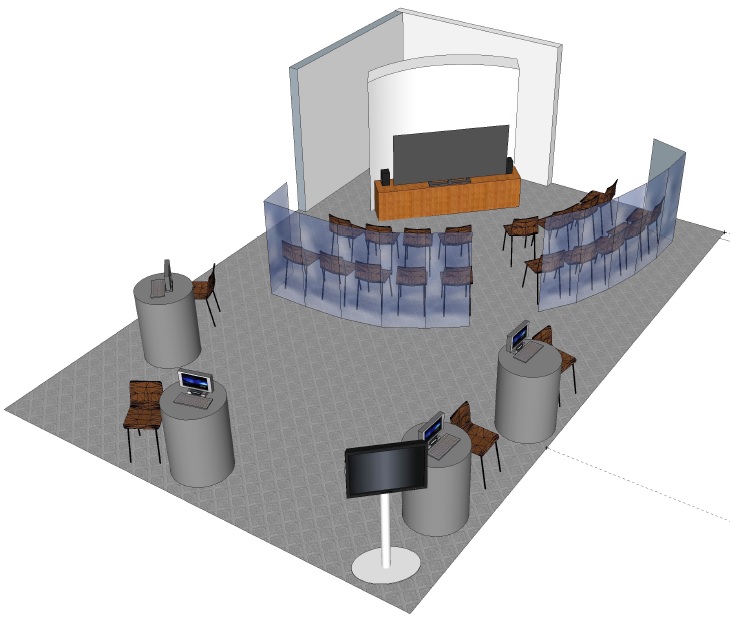 Free Portrait Sketches
As an added bonus, we are pleased to have Johanna Taylor, one of the top character design artists in Utah, doing free custom sketches on Saturday at our booth for the lucky 20 winners in our online drawing. Johanna is a recent graduate of the Brigham Young University Computer Animation Dept.
See her work at www.johannamation.com.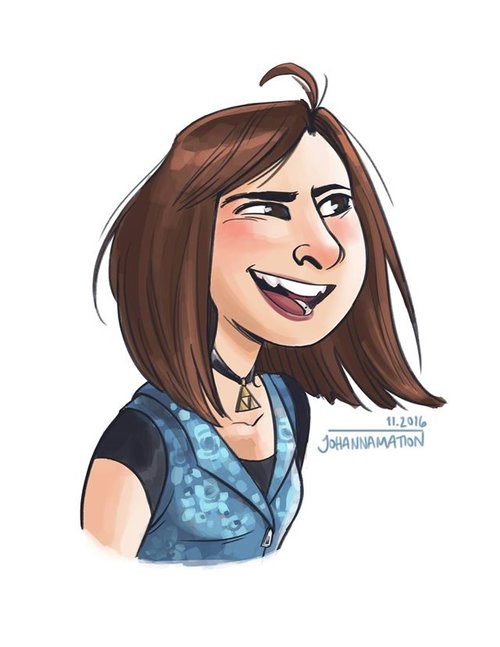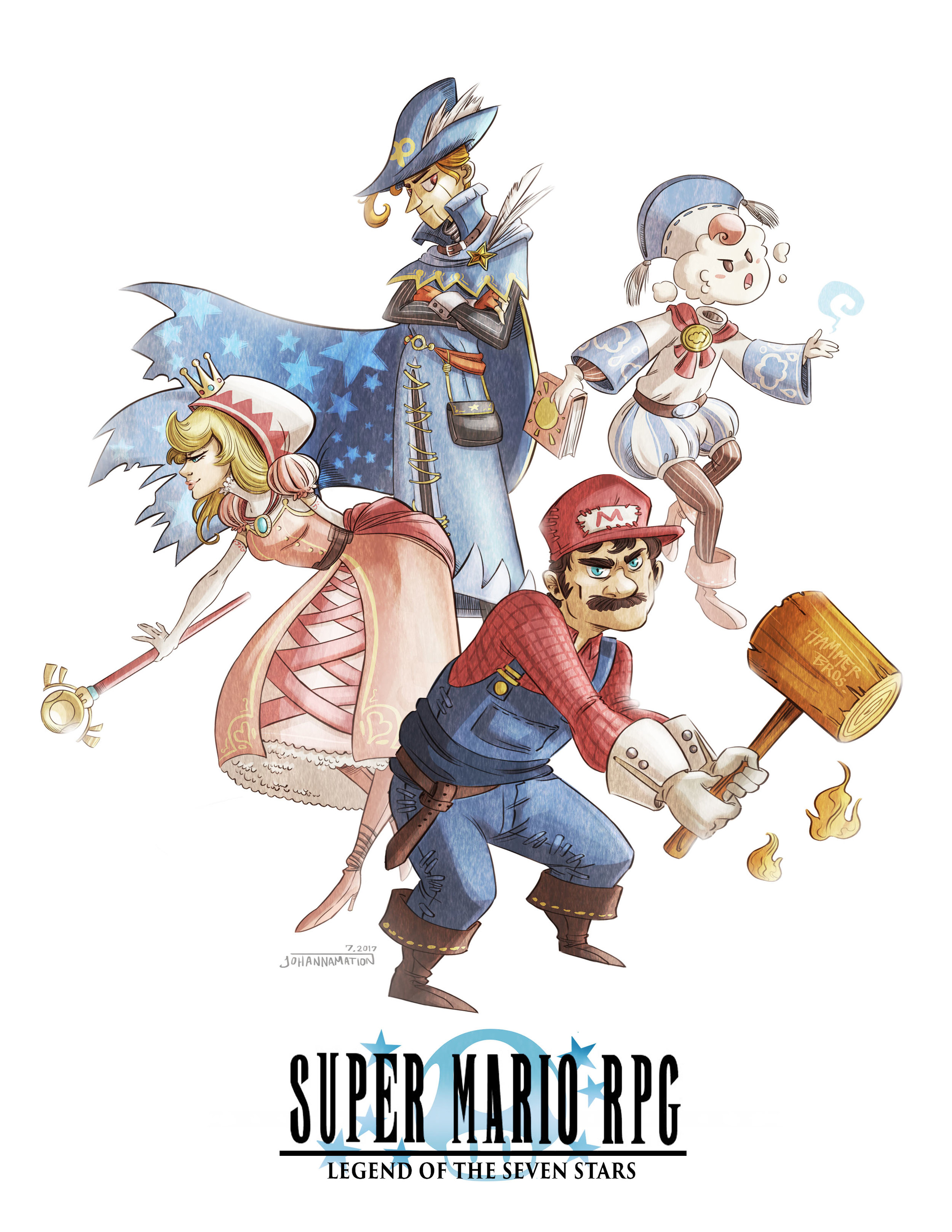 Mini-Classes at the Booth
This year we are proud to offer over 40 free Mini-Classes at the booth. These cover a wide variety of topics and will be presented by experts on The Family History Guide.
See the Mini-Class schedule here.
Games and Activities at the Booth
There's something for everyone at The Family History Guide booth. Come and try your trivia skills in our fun and friendly Game Show Challenge. There will be prizes for all who participate, and even better prizes for the winners. Plus, we'll have some great sessions on how to plan and hold family history activities for any size group.
Featured RootsTech Class - Introduction to The Family History Guide
Come and hear Bob Ives and Bob Taylor present a free RootsTech class: Introduction to The Family History Guide. It's on Friday at 3 p.m. in Ballroom J; to attend, register for class RT9938. See you there!