Training with The Family History Guide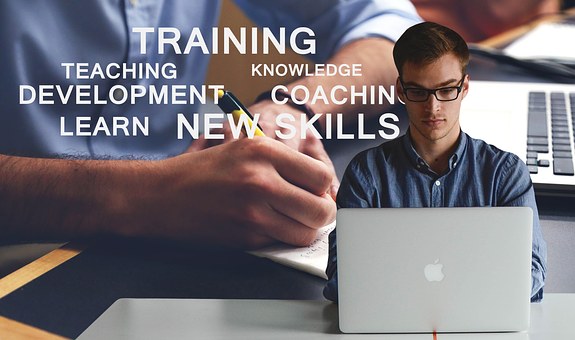 You can set up your own training system for family history—one that is both powerful and flexible—based on the content that's available in The Family History Guide.
The Family History Guide is a leading family history learning, research, and training site. Visitors come from over 150 countries to access the free materials.
We want to increase the number of people worldwide who are involved in family history. A key element in this is effective training, so we are highly motivated to help you succeed. This section gives you the tools and resources to develop a highly effective family history training program, whether large or small.
The dark-blue menu bar on the Training page is divided into these sections:
Presentations and Course Catalog : Explore these links to see what types of training are available.
Individuals, Families, Groups, and Consultants : Explore these links to see how to use the training materials with a selected audience.
Tracker and Tools : Explore these links for documents and videos to help you monitor and improve your training efforts.
Setting Effective Training Goals
As you set training goals with your organization, consider the following questions:
Who is your audience?
What are their learning needs?
What classes or training methods should you offer?
How often should courses be offered?
What equipment or facilities are needed to deliver training?
Use the answers as a beginning point for your yearly training goals, and review them often.