How We Got Started ...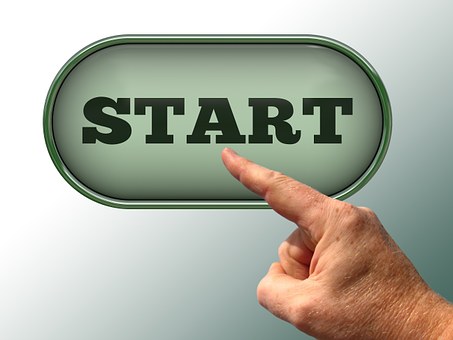 In 2014, Bob Taylor volunteered as a family history consultant at the new Sandy Granite Family History Center. He noticed that many guests to the center asked the same questions, so he created a website to answer those questions. Using his background in instructional design, he built a learning framework into the website: Projects, Goals, Choices, and Steps.
He and Bob Ives, the Technology Coordinator for the Sandy Granite Family History Center, soon formed an LLC company to promote the website. This later became a 501(c)(3) non-profit charitable organization, The Family History Guide Association, which opened the door to tax-deductible contributions. The Family History Guide website remains free to use and free of advertisements.
Since then, the website has grown and improved dramatically. Some notable milestones include
Launch of the website in 2015
Creation of a Board of Directors and Management Team
Approval by FamilySearch as an official training partner
Inclusion of Learning Paths on the website for Ancestry, MyHeritage, and Findmypast
Welcoming visitors to the website from over 150 countries
What We Do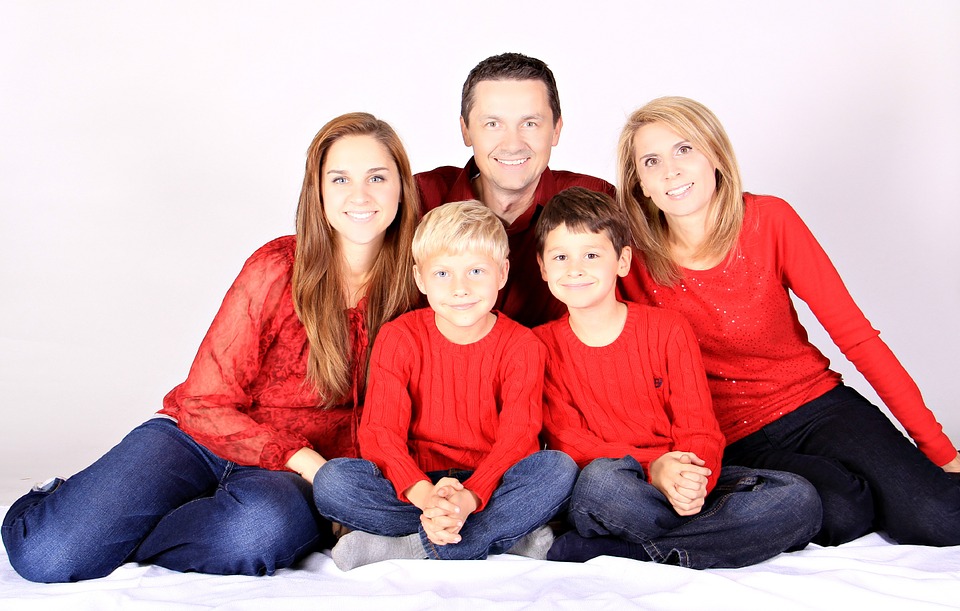 Learning and Activities: Involve more people in family history activities and learning by sponsoring the website for The Family History Guide.
Training: Promote family history training, from individuals to groups, by means of the training materials in The Family History Guide.
Presentations: Enable representatives of The Family History Guide Association to present The Family History Guide at trade shows, conferences, family history fairs, etc.
Social Media: Promote The Family History Guide and the Association through social media.
Webinars: Sponsor webinars given by representatives of The Family History Guide, such as through Brigham Young University.
Meet the Board of Directors
Chairman: James Tanner
James L. Tanner has spent over 34 years in genealogical research and is the avid Blogger of "Genealogy's Star" and "Rejoice, and Be Exceeding Glad". He spent eight years as a missionary at the Mesa, Arizona FamilySearch Library and is presently serving at the BYU Family History Library. James is a frequent presenter at family history expos and conferences around the U.S. and Canada.

James previously owned a retail computer business and an Apple Macintosh software company, and he is a professional photographer. He holds a B.A. in Spanish and an M.A. in Linguistics from the University of Utah, as well as a J.D. in Law from Arizona State University. He spent two years as an Intelligence Analyst in the U.S. Army and 39 years as an Arizona trial attorney. James and his wife Ann have seven children and 33 grandchildren.
Vice President and Executive Director: Bob Ives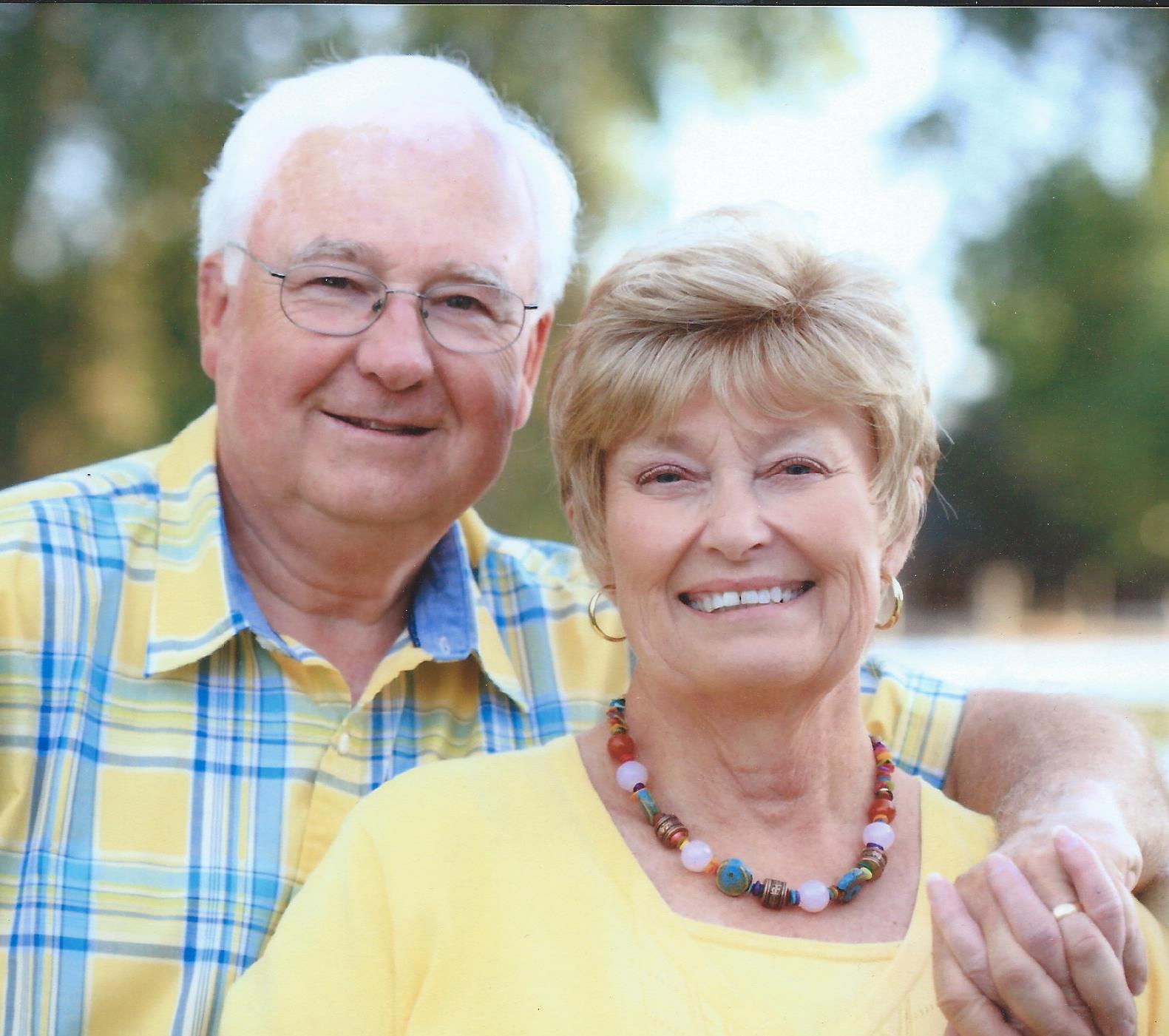 Bob Ives, Executive Director for the Family History Guide Association, received a Master's Degree in computerized curriculum design and went to work as the Director of Instructional Technology for the Utah State Office of Education. Bob was instrumental in the spread of technology in the state and the development of cutting edge programs such as satellite distance learning with IBM.
He later formed his own technology consulting and training company, Educational Renaissance, Inc. and worked as an IBM business partner for 15 years. He has traveled across the U.S. and the Pacific as a trainer for IBM Educational Systems, as well as McGraw-Hill and Allyn & Bacon. Bob has served on state and national committees such as the NCTM Technology Committee and the Governors' Computer Literacy Task Force. He has given presentations across the United States, Canada, Singapore, Australia and Malaysia.
Bob is currently the Technology Coordinator for the Sandy Utah Granite Family History Center, the third largest family history center in the Salt Lake Valley. He and his wife Dawn have two sons and four grandchildren. Bob has a B.S. from Brigham Young University, an M.Ed. and Administrative Certification from the University of Utah. He has also served as an adjunct professor for Utah State University.
Director of Development: Bob Taylor
Bob Taylor has been actively doing family history for over 25 years. He has combined his passion for genealogy with his background in instructional design to produce a new learning resource for family history—The Family History Guide.
Bob earned his BA degree from Brigham Young University and MA degree from Calif. State University, Los Angeles, both in Music Education. He has been a featured presenter at RootsTech 2016, 2018, and 2019; as well as at the Family History Library in Salt Lake City, Pikes Peak Library (Colorado) Fair, Riverton FamilySearch Library, UVTAGG, and the BYU Family History Conference, in addition to numerous Family History Fairs in Utah.
A career change led him to instructional design and technical writing, where he has worked for large technology corporations such as Novell, Intel, and Western Digital. At Intel University, he redesigned key training courses for employees and managers worldwide, as well as teaching management courses in Washington, Arizona, Oregon, California, and Utah. He has authored many online and written learning systems, helping others accelerate learning in technology, music, and family history.
Secretary/Treasurer: Ann Tanner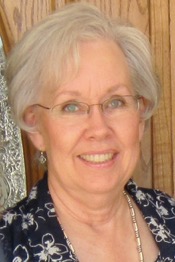 Ann Wessman Tanner was born and raised in Salt Lake City, Utah, graduated from the University of Utah and taught English. She married James Tanner many years ago and is the mother of five daughters and two sons, all of whom are married and living around the country. Ann and James lived in Arizona for the past 43 years, then moved to Provo, Utah two years ago.
Ann served two Church Service missions at the Mesa FamilySearch Library and currently serves at the BYU Family History Library where she coordinates the Sunday classes, teaches, and prepares training for the missionaries at the Library. She owns a printing and computer design company in the Provo, Utah area.
Industry Relations: Sue and Paul Maxwell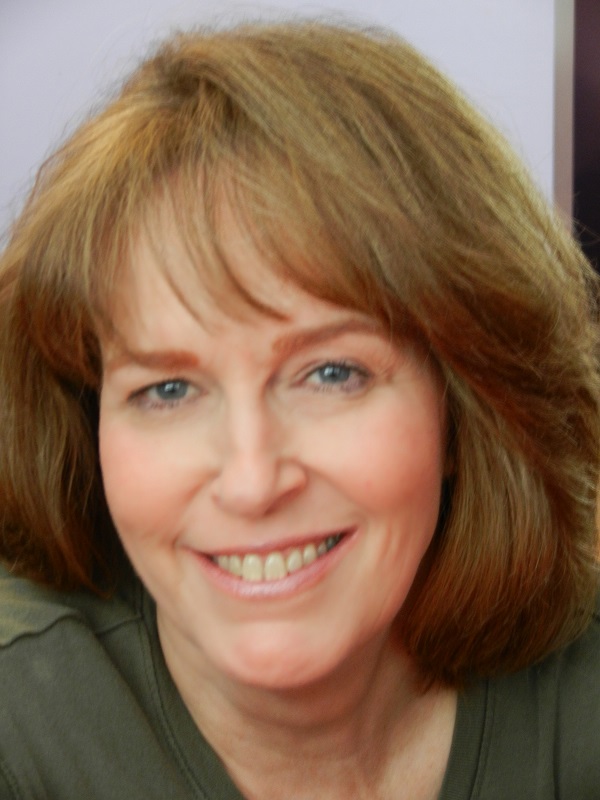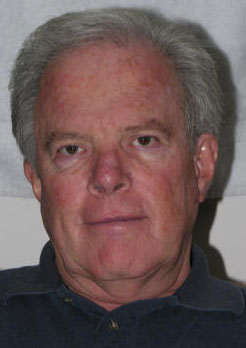 Sue Maxwell is an experienced genealogist, speaker, trainer and mentor, with an emphasis in technology and social media. She publishes the Granite Genealogy blog site and has been actively involved in the genealogy community since retiring from her management career. Sue has served as Vice President of the Utah Genealogical Association and currently serves as an Area Temple and Family History Consultant under FamilySearch direction.
Paul D. Maxwell retired after working 30 years in the IT industry. His areas of expertise included database administration, systems performance, and network management. Paul also serves as an Area Temple and Family History Consultant under FamilySearch direction. Paul and Sue have one son and six granddaughters. In addition to spending time their family, they love to travel.
Investment Specialist: J. Kim Powell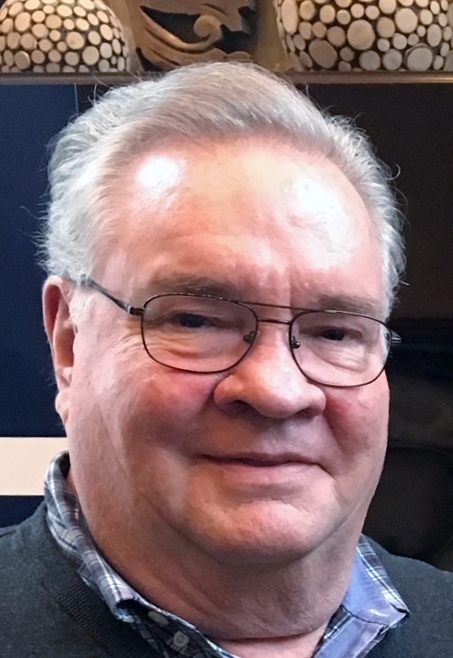 J. Kim Powell has been deeply involved in family history/genealogy for the past 15 years. He loves the details of finding family members who have passed who have left few or little clues to find them. He also enjoys teaching mentoring others about the joy and satisfaction of finding their deceased relatives. Kim owns a commercial real estate financing company, Summit Financial Group, doing finance projects nationwide. He has also done international transactions as its Managing Partner/Principal and has been in this business for over 30 years as Principal. He studied at the University of Utah. He is married to his wife Wendy D. Powell for 46 years and has three children who have given him 6, and soon to be, 7 grandchildren whom he loves to spoil.
Meet the Staff

Angelle Anderson: Director of Marketing

Angelle Anderson is a certified family historian (BYU-Idaho) and attained a BA degree in Elementary Education from BYU. She is serving as a Temple and Family History Consultant in the Riverton YSA Stake. Angelle has presented for BYU and BYU-Idaho Education Weeks, Especially for Youth, and BYU Women's Conference. She enjoys hosting several family history Facebook groups, including Ideas for Family History Fun and sharing "Friday Fun" posts in The Family History Guide - Trainers, Consultants, Directors. Angelle and her husband, Scott, are parents to seven children and grandparents to thirty grandchildren (currently being trained as future family historians!).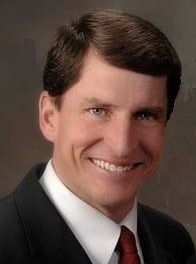 Scott Anderson: Director of Public Relations

Scott Anderson attained a BA degree from the University of Utah in Psychology, a Master's degree in Counseling and Guidance and a PhD in Marriage and Family Therapy both from BYU. He taught in the Church Education System beginning in 1972, with the majority of his career as a faculty member at the Orem Institute of Religion. He is a published author and lectures for BYU Education Weeks, Especially for Youth, and various other venues, including the Governor's Conference On Families and the Utah Freedom Academy. Dr. Anderson recently retired from working as a therapist at Suncrest Counseling Center. He enjoys home improvement projects, family history, humanitarian service, and had a great time running a marathon with his daughter. He and his wife, Angelle, reside in Bluffdale, Utah.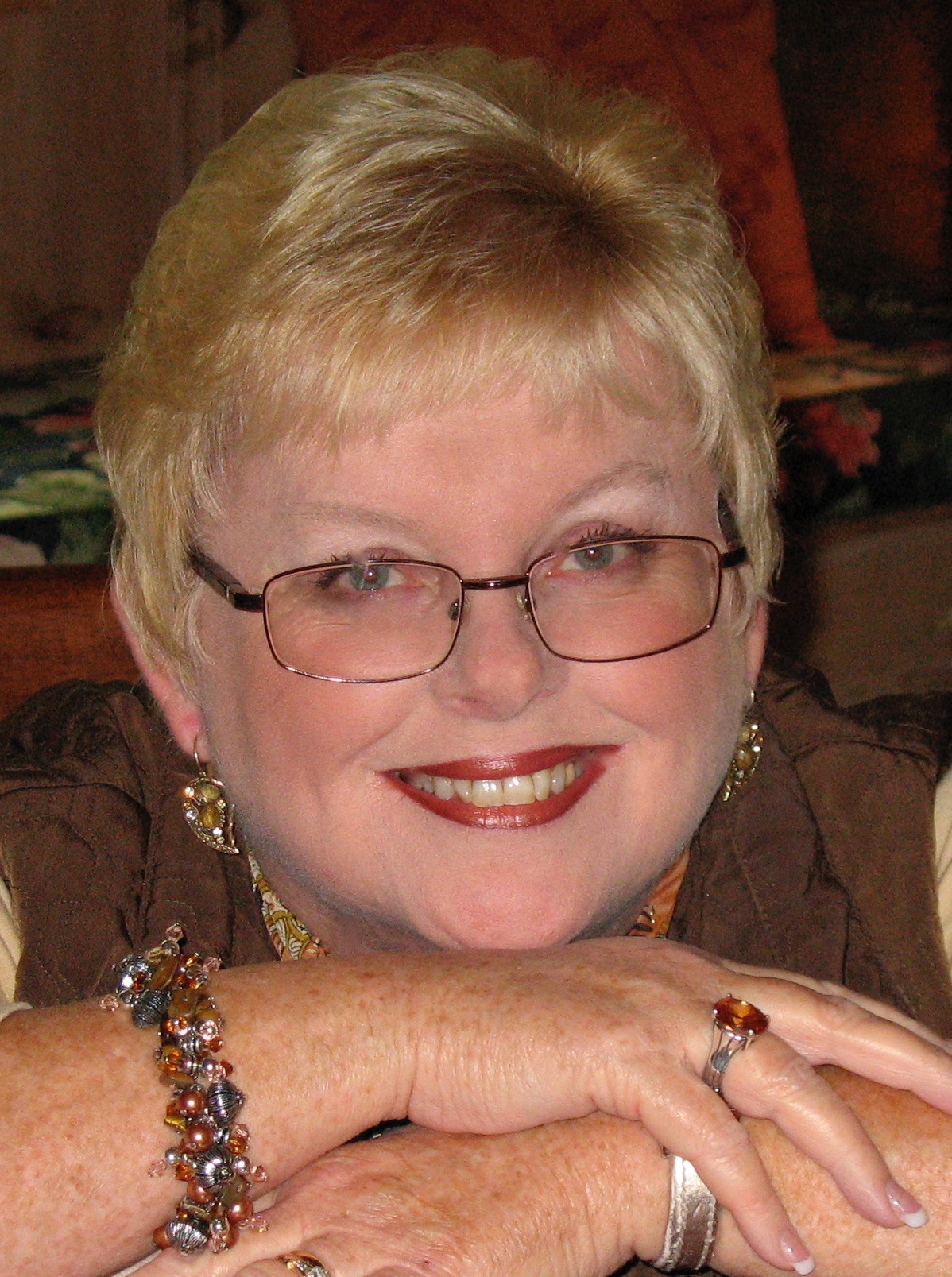 Bonnie Mattson: Social Media Coordinator

Bonnie Mattson has been a Staff Trainer at the FamilySearch Library in Oakland, CA for 6 years. She has written over 3,000 posts on her blogs: A Legacy That Matters, and Blissfully Domestic (her interior design and home staging business). She has presented many lessons on family history at various libraries, conferences and other venues over the last 6 years. Bonnie and her husband Jim have three children and 10 grandchildren. Their passions are family, family history, travel with a purpose, and photography. Bonnie's focus with The Family History Guide Association will be on social media opportunities.

Lyle Ellis

Lyle has worked for over 30 years in the accounting profession. He has a Master's Degree in Accounting and an MBA, and he is a CPA. He worked with the US Ski Team and the US Ski Association as their controller for over 10 years in a not-for- profit environment. He has also worked as a controller for Kimball Equipment and related companies for over 18 years. He has had responsibilities for audits, bank relationships, lender relationships, accounting staff, and other financial functions.

Lyle also enjoys reading, hiking, snowshoeing, and spending time with his sweetheart, Lyn. He has raised four children with his lovely wife, and they enjoy a happy life together.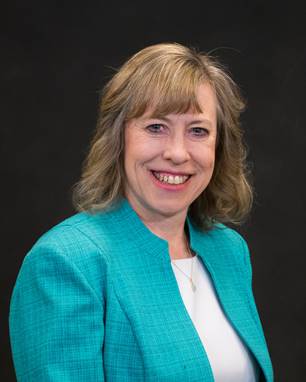 Lyn Ellis

Lyn has a bachelor's degree in Accounting from Brigham Young University. She worked in Financial Services at BYU upon graduation. She has worked for a CPA firm, a law firm, as financial planner, and with various small business owners. Lyn worked at the Judge Building LLC for 10 years as the Office Manager and did the bookkeeping for more than eight companies. She enjoys producing financial statements as well as recording transactions. Currently she works in Accounts Payable for The Church of Jesus Christ of Latter-day Saints.

She is the mother of four married children and six grandchildren. She enjoys playing the piano and has a library of church books to read. She sings in the Draper Philharmonic Choral Society and is their Accountant. Being an accountant is fulfilling and fun for her.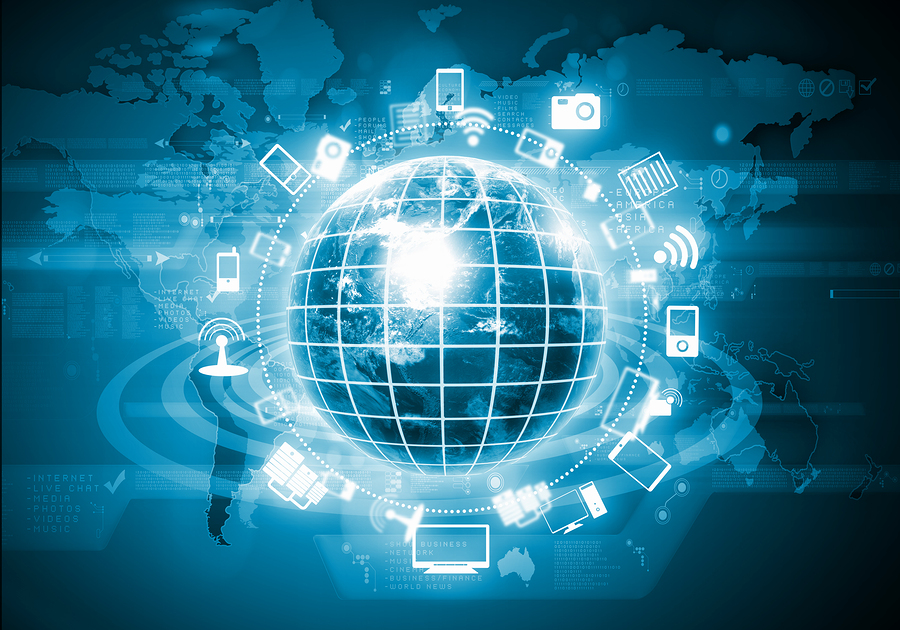 How You Can Help
Donate: Click the Donate button below to make your contribution to The Family History Guide Association.
Social Media: Introduce your family and friends to the website for The Family History Guide via social media, and like our Facebook page or join our Training and Consultant Facebook group.
Volunteer: Contact us at info@thefhguide.com for volunteer opportunities.
---