About Our Content Specialists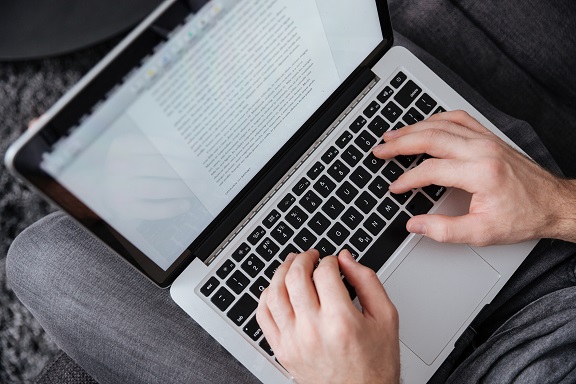 It takes a lot of work to keep the website content for The Family History Guide fresh, appealing, and relevant. We have added a group of Content Specialist volunteers to help us bring you the best in family history learning, just where you need it.
Laurie Beardall: Industry Partners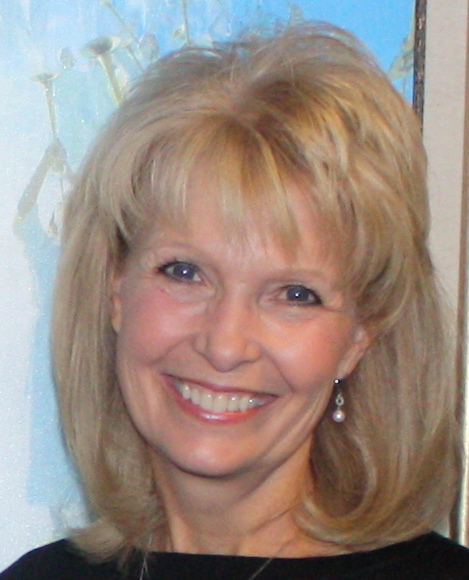 Laurie Beardall is the Content Specialist for our industry partners: FamilySearch, Ancestry, MyHeritage, and Findmypast. Laurie is currently serving as the Assistant Director over Patron Services at the Sandy Granite Family History Center. She works with over 65 family history consultants and is responsible for their scheduling and training. She has also served as a Youth Advisor, instructing them on how to use The Family History Guide.

Laurie has taught seminars at the Riverton FamilySearch Library, as well as numerous family history fairs. She also enjoys mentoring others in family history.


Ada Nelson: Latin America



Ada was born and raised in Panama and is fluent in Spanish. She has Engineering degrees from Utah State University and has worked in the telecommunications industry in Dallas, Texas. Along the way, she acquired skills in Information Architecture, online information system design, user experience testing, and web content development.

Ada has been a genealogist for the last 20 years focusing in Latin America, especially in Central America. She has volunteered at the main Family History Library for the last 3 years as a Latin American research specialist, helping patrons with their research in all Latin American countries. She is currently working on her ICAPGen accreditation.

In 2017 she began a series of lectures on Latin American genealogical resources, focusing on individual countries: Panama, Colombia, and Venezuela. Three more are scheduled so far for 2018, including Costa Rica and Ecuador. Each lecture is a webinar that is broadcast to Latin American countries and later stored in the Family History Library video collection.
Jim Millecam: General Topics



Jim is a seasoned software specialist. He has several decades of experience as a director of software development. He's a hands-on technologist with a portfolio of developing, managing and evaluating software projects. Utilizing his ASU W.P. Carey Executive MBA, Jim is fluent in business strategy and product definition. He has 4 years experience working as Server strategist for Intel.

Jim is currently a Web Marketing and Deployment Consultant for Crane Digital Solutions in Phoenix AZ.
---