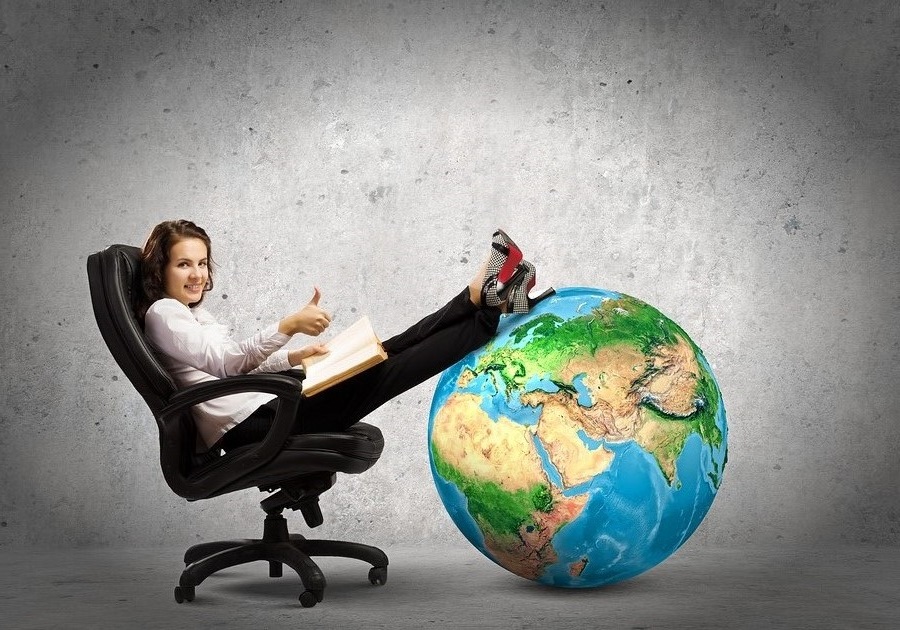 The Challenge
Family history activities can build a stronger global society by connecting our ancestors lives with our own. Yet only a small percentage of people actively participate—less than 5 percent according to some studies.
The Opportunity
You can enable thousands of people worldwide to start experiencing the joys of family history through your generous donation to The Family History Guide Association. Learn more ...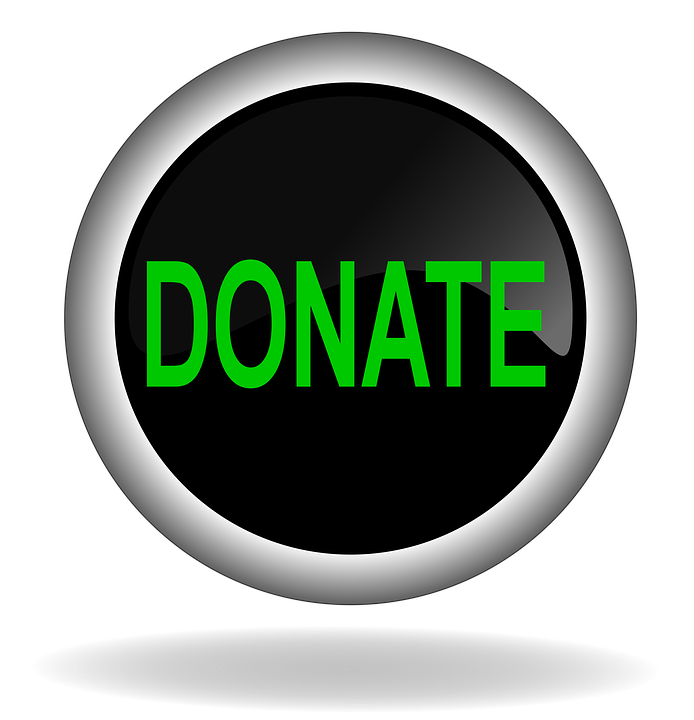 Why The Family History Guide?
Our mission: "To greatly increase the number of people actively involved in family history worldwide, and to make everyone's family history journey easier, more efficient, and more enjoyable."

What Is The Family History Guide?
It's the family history learning environment that people in over 150 countries have discovered and embraced. The Family History Guide uses an ingenious and flexible framework of Projects, Goals, Choices and Steps to guide learners to success. Learn more ...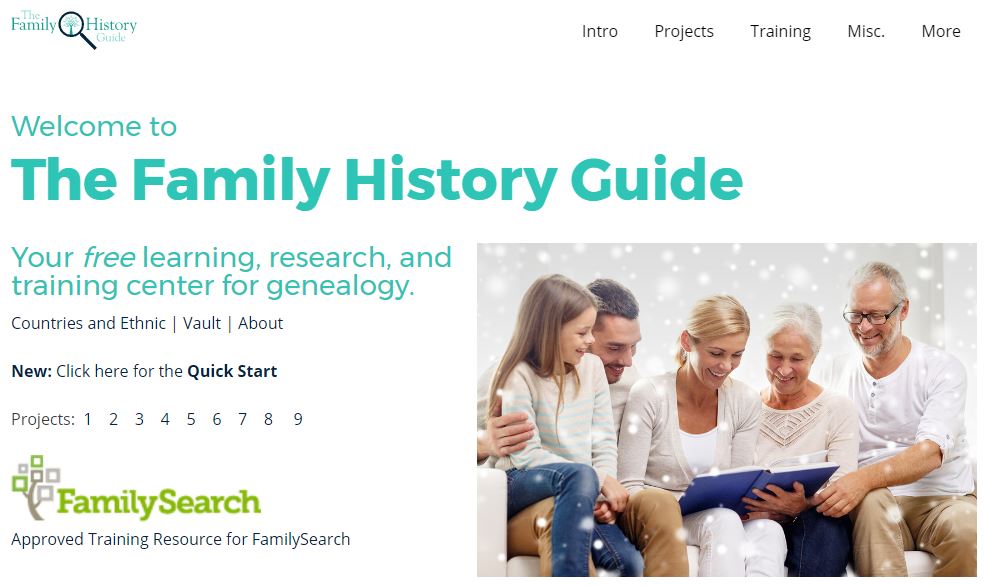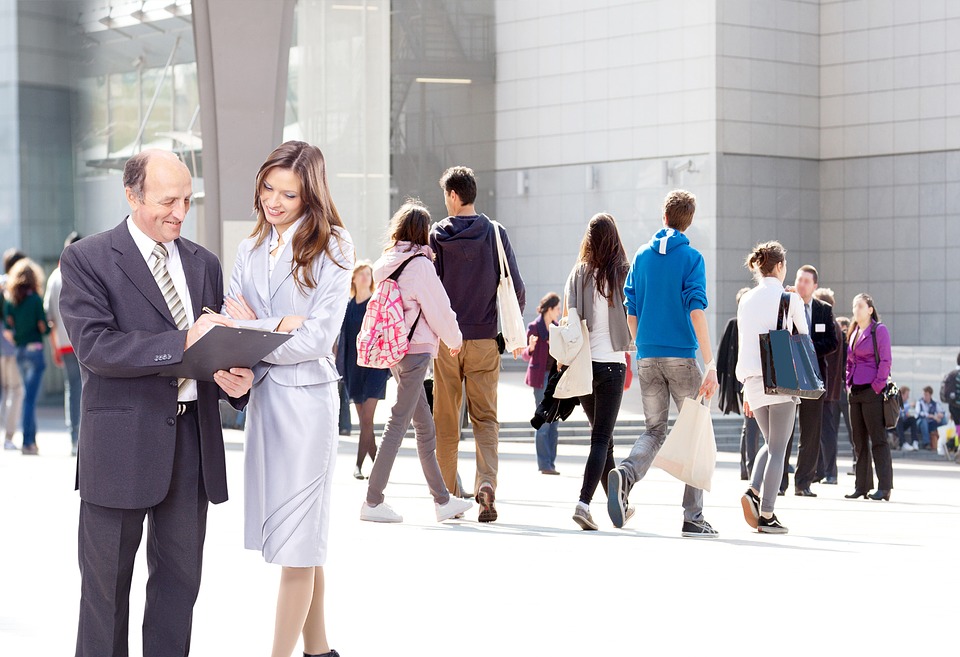 Who's On Board?
FamilySearch, the holder of the world's largest collection of genealogy records, has approved The Family History Guide as an official training resource. We are also working to partner with other industry leaders in family history.

The Family History Guide is being used as an essential training tool at the Family History Library in Salt Lake City, the BYU Family History Library, the Riverton FamilySearch Library, and many family history centers around the world.

See what others are saying ...
Learn more about The Family History Guide Association ...