Founders
Bob Taylor
Bob Taylor, CEO of The Family History Guide, Association, has been actively doing family history for over 25 years. He has combined his passion for genealogy with his background in instructional design to produce a new learning resource for family history—The Family History Guide.
Bob earned his BA degree from Brigham Young University and MA degree from Calif. State University, Los Angeles, both in Music Education. He has been a featured presenter at RootsTech 2016, the Family History Library in Salt Lake City, Pikes Peak Library (Colorado) Fair, Riverton FamilySearch Library, UVTAGG, and the BYU Family History Conference, in addition to numerous Family History Fairs in Utah.
A career change led him to instructional design and technical writing, where he has worked for large technology corporations such as Novell, Intel, and Western Digital. At Intel University, he redesigned key training courses for employees and managers worldwide, as well as teaching management courses in Washington, Arizona, Oregon, California, and Utah. He has authored many online and written learning systems, helping others accelerate learning in technology, music, and family history.
Bob and his wife Susie have five daughters and five grandchildren. He has run a number of marathons in Utah, still plays the trumpet, and is a confirmed crossword puzzle addict.
"I'm excited to be part of a breakthrough in how people learn and get involved with family history. Our vision is to raise the number of people involved in family history, worldwide, and help them be more successful."
Bob Ives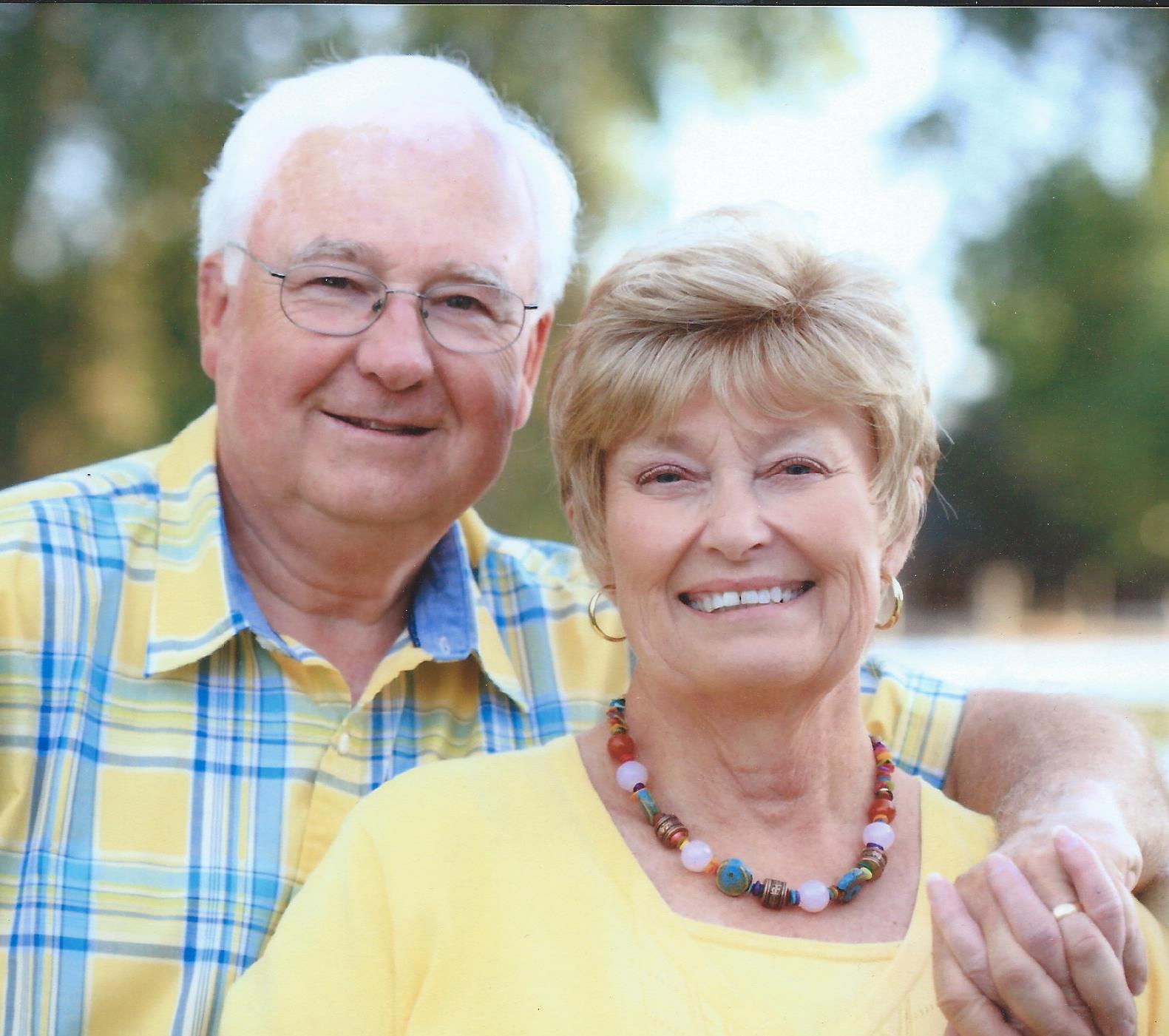 Bob Ives, COO for the Family History Guide, Association, has teaching and technology in his blood. He received a Master's Degree in computerized curriculum design and went to work as the Director of Instructional Technology for the Utah State Office of Education. Bob was instrumental in the spread of technology in the state and the development of cutting edge programs such as satellite distance learning with IBM.
He later formed his own technology consulting and training company, Educational Renaissance, Inc. and worked as an IBM business partner for 15 years. He has traveled across the US and Pacific as a trainer for IBM Educational Systems, as well as McGraw-Hill and Allyn & Bacon. Bob has served on state and national committees such as the NCTM Technology Committee and the Governors' Computer Literacy Task Force. He has given presentations across the United States, Canada, Singapore, Australia and Malaysia. He has managed a number of other companies and has a rich business background.
Bob is currently the Technology Coordinator for the Sandy Utah Granite Family History Center, the third largest family history center in the Salt Lake Valley. He and his wife Dawn have two sons and four grandchildren. Bob has a B.S. from Brigham Young University, an M.Ed. and Administrative Certification from the University of Utah. He has also served as an adjunct professor for Utah State University.
"Everything I have done in life has prepared me for what I am doing now with technology in the family history center and the development of The Family History Guide."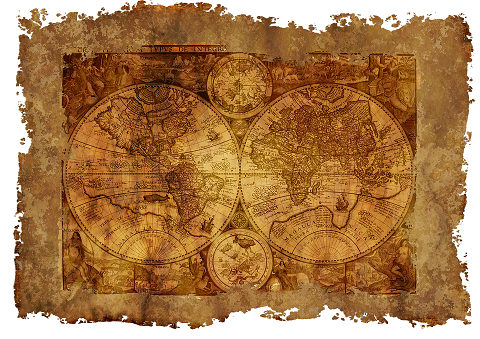 Advisory Board
Note: The Advisory Board for The Family History Guide Association has been discontinued. In its place is The Family History Guide Association, with a Board of Directors and Staff.