Need to learn or refresh your basic computer skills? Click any of the links below to learn more and get prepared to work on your Family History Guide Projects. Vault
About the Projects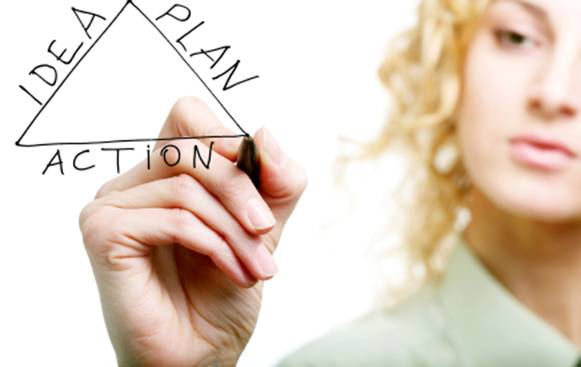 The 9 Projects in The Family History Guide are:
Each project has skills of learning and doing. You can apply these skills in many different ways, for many of your ancestors.
Learning and Doing
To help you with learning and doing your family history, each Project has Goals, Choices, Steps, and Resources.
Goals are activities you can work on, often for an extended period of time or for many ancestors. Think of these as learning objectives, rather than quotas.
Choices are different aspects of a Goal that you can try. These are often shown in a suggested sequence, but you can determine the order.
Instructions are the steps you follow to complete a Choice.
Resources are links to helpful articles and videos you can use to teach yourself important family history concepts and skills. (Learn more in Project Resources.)
Project Resources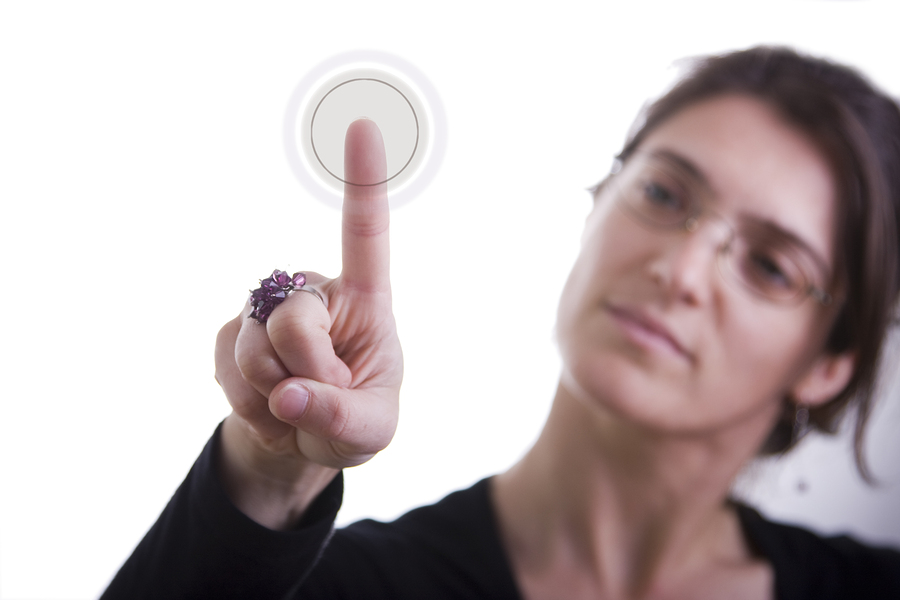 Many of the Choices and Instructions in The Family History Guide link to documents and videos.
Try it: launch a video or document by clicking an icon from the list above.
Page numbers in parentheses, such as (p. 3-4), mean the information you need is on those pages. Page numbers without parentheses, such as 8 pgs., mean the document is 8 pages long. (No page number means the document is a web page.) Hold the mouse pointer over the document icon above; it directs you to page 3.
Icon video timings in parentheses, such as (3:00-4:30), mean the information you need is in that part of the video, so you can fast-forward to it. With no parentheses, such as 25:21, the timing refers to the total length of the video.
Tips: Many of the FamilySearch videos have accompanying handouts. When you open the start page for the video, you can launch the .PDF file (usually less than 10 pages) as an alternative to watching the video. Also, some videos have static screens at the beginning; for those, you can skip ahead a minute or so without missing much.
Online Tracker
You can keep track of your progress in The Family History Guide by using the Online Tracker (Misc. and More menus). After you create a free account, you can take notes online and set your progress status with handy slider bars. The changes you make, as well as the dates of your revisions, are automatically saved in our secure online database for your ongoing use.
Tracker (Word)
Each Project in The Family History Guide has a corresponding Tracker file that helps you keep track of the progress you have made with Goals and Choices for that Project. There are brief instructions at the top of the file to help you with using it. To download a Tracker, go to the Project you want and click the Tracker link on the left side of the page.
Note : The Tracker files are in Microsoft Word format so you can edit them. If you are using a Mac device, the Pages program or app can open the Microsoft Word file.
QUIKLinks for Country Pages
A handy feature of The Family History Guide is its QUIKLinks. These are links that take you directly to a given record collection or other link on the sites of FamilySearch, Ancestry, MyHeritage, or Findmypast, without having to navigate through menus to find it. Here are some guidelines for using the QUIKLinks:
Record collections that exist on multiple sites do not have duplicate QUIKLink entries. For example, if a record collection exists in all four sites, it is only linked in the first area: FamilySearch.
Generally, record collections with fewer than 100,000 records are omitted. You can still find these collections on the given website, including records by province, state, diocese, etc.
Once you find a specific record collection, you may be required to log in to that site to view the records.
You can see an example of QUIKLinks in the left side of the United States country page.
The Vault
In addition to the videos and documents shown in each of the individual projects, there is a huge collection of additional resources waiting for you in the Vault. It contains categories you can expand or collapse, as well as links and titles for many helpful videos, documents, and websites not included in the Projects.