Goal 1: Learn about Asian research.
Choices: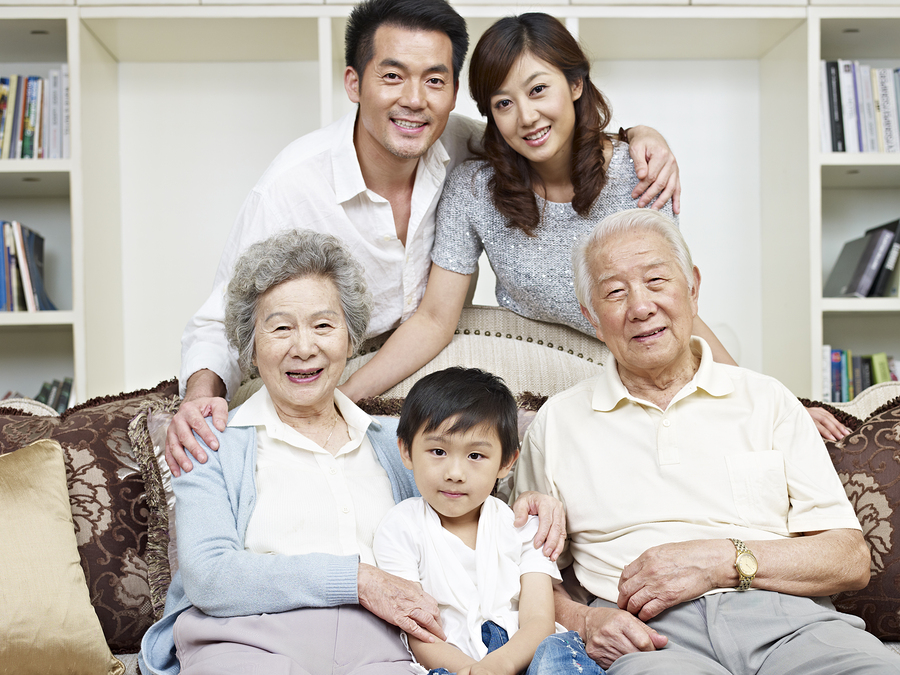 A.

Learn about Asian resources for research.

Note: For country-specific research, see the Asia/Pacific/Africa section of Countries/Ethnic Groups.
Watch this video to get started with Asian research.


BYU—Asian Genealogy Research

Learn about Asian American timelines for research.
Explore the Asian GenWeb site for resources.