Goal 2: (Optional) Use tablets and smartphones for doing genealogy work.
Tablets, smartphones, and other mobile devices offer much of the functionality of laptop computers, with smaller size and greater flexibility.
Choices
A

Use apps for doing family history.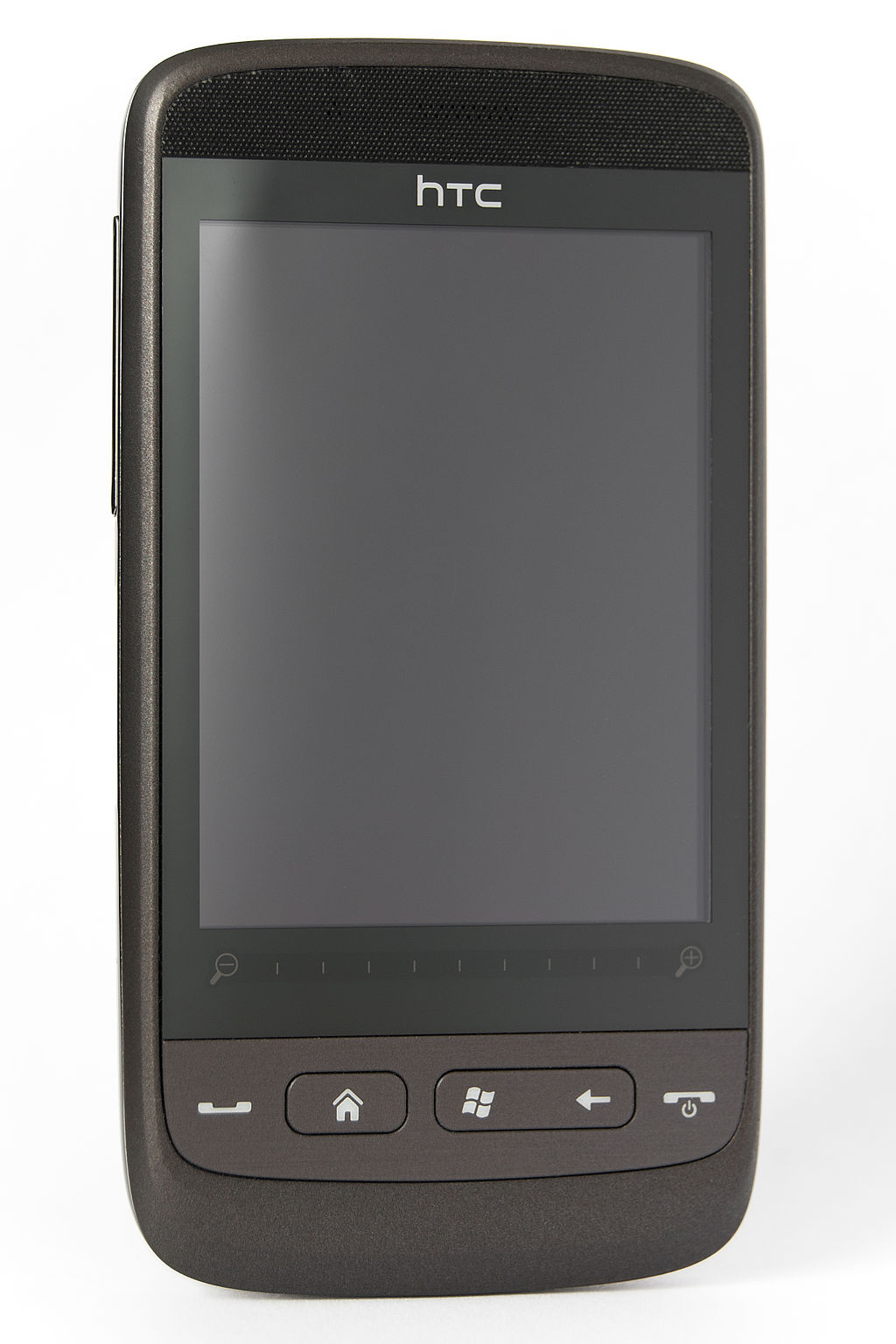 Here are some helpful links for using iPhones, iPads, etc., in doing family history
Explore links in Cyndi's List: Mobile Devices.
Search the Google Play store for free and low-cost genealogy apps for Android devices.
See this link for apps on both Apple and Android.
See also the App Gallery Goals in Projects 1–6.
B

Get tips for mobile devices, cloud computing, etc.