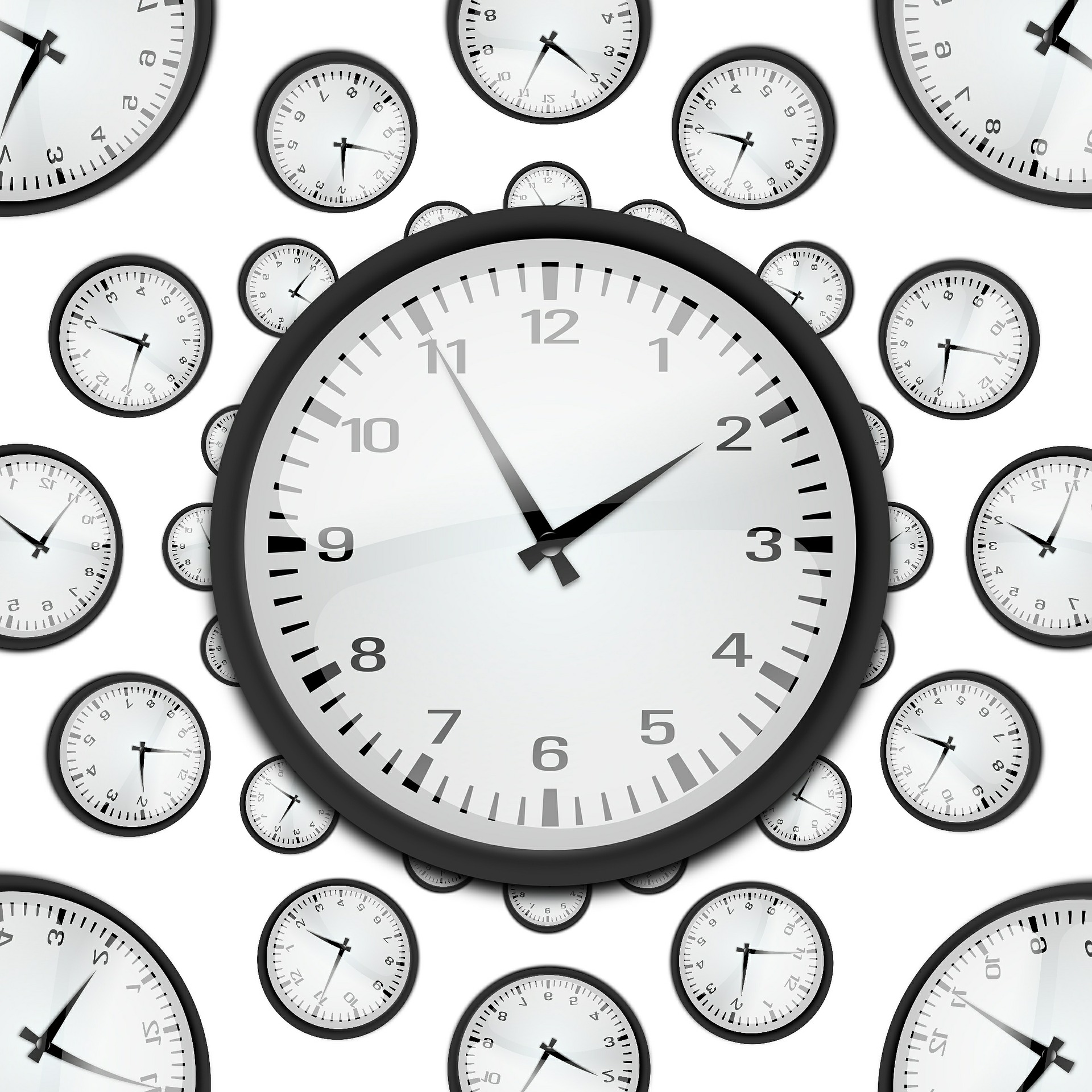 1. Anytime Activities and Games
Overview: With modern technology, family history activities can be a snap! You might just need an idea and a little nudge in the right direction to discover that family history can be a fun and inspirational part of your life!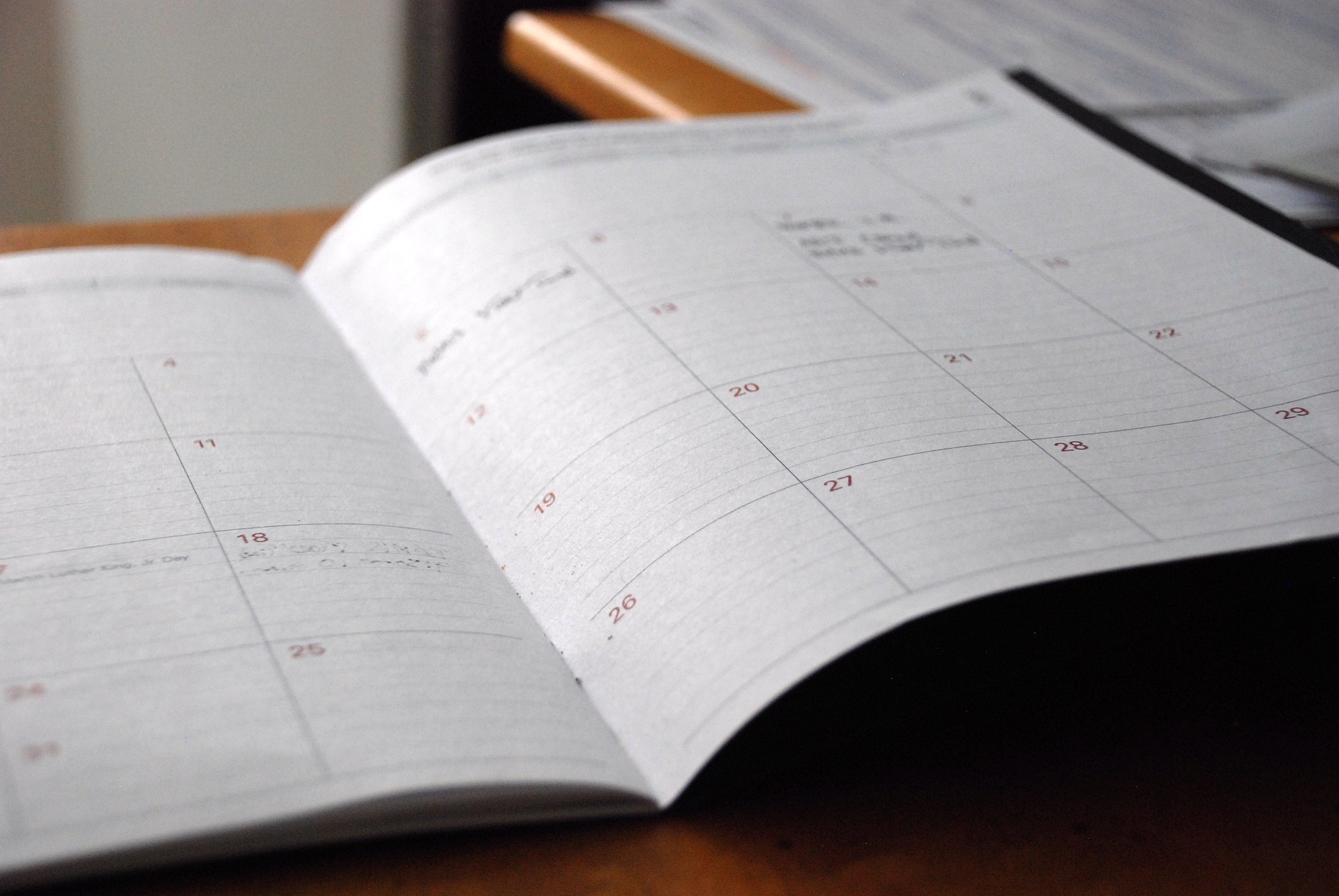 2. Plan-Ahead Activities
Overview Here are some activities that require a bit of advance planning, but they are definitely worth it. Parents and grandparents are always so grateful for help in planning family history activities!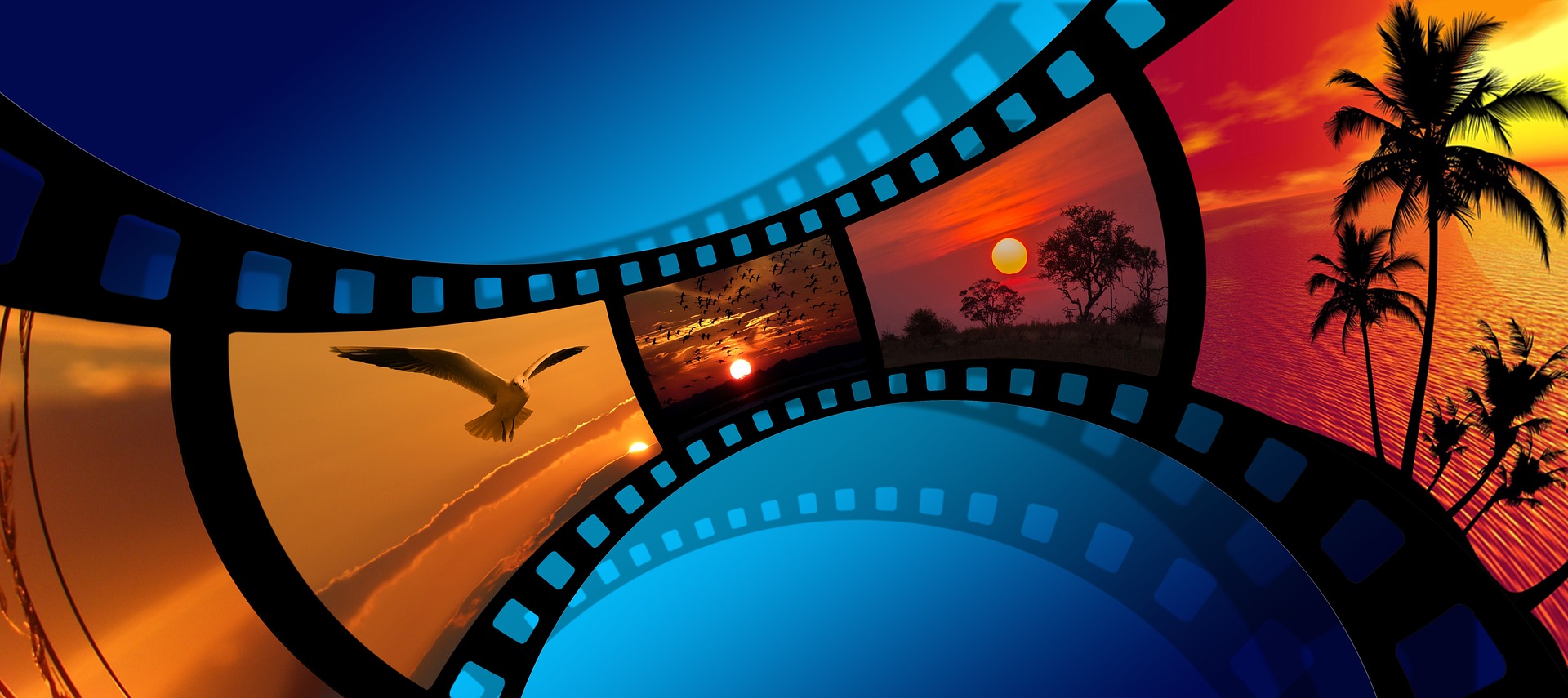 3. Making Family History
Overview: According to the production team of the Make History website, making family history is two-fold: 1) Make something new that documents, creates, or contributes to your family history, and 2) Make something of yourself that enhances or contributes to your family legacy. Check out the suggestions below from the Make History Blog.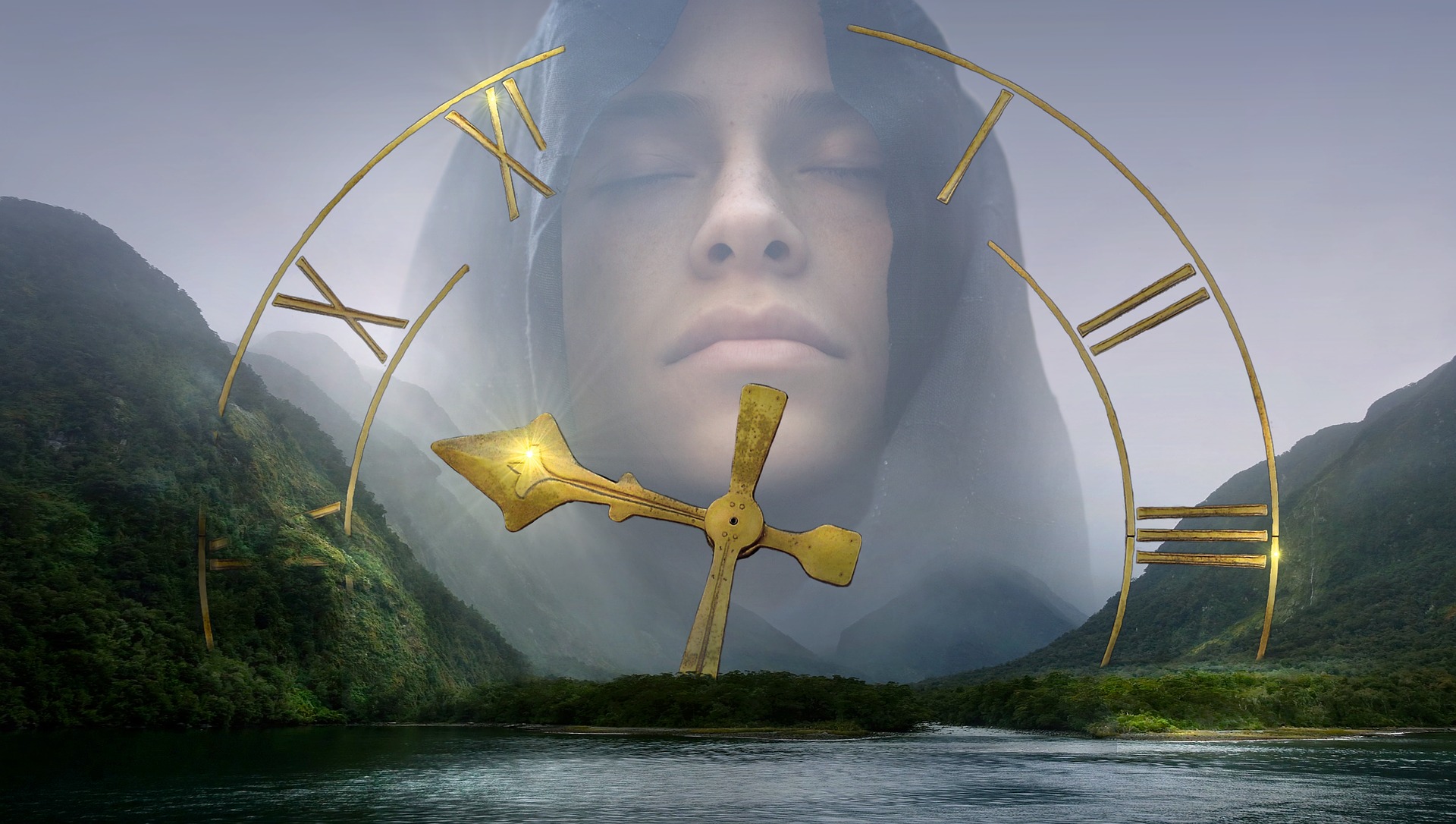 4. Documenting the Past
Overview: With your interest in family history and your skills in technology, not only can you keep current by writing about your life as you know it, but you can help preserve your family's history. Here are some ways to record your heritage so each piece of your family's past won't be forgotten or lost to you and future generations.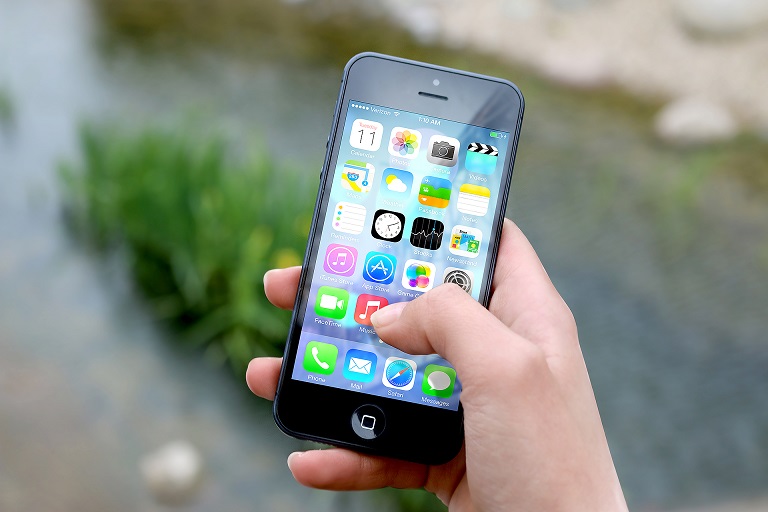 5. Social Media Activities
Overview: Learn to use Facebook, Twitter, Instagram, Pinterest, and other free sites for family history.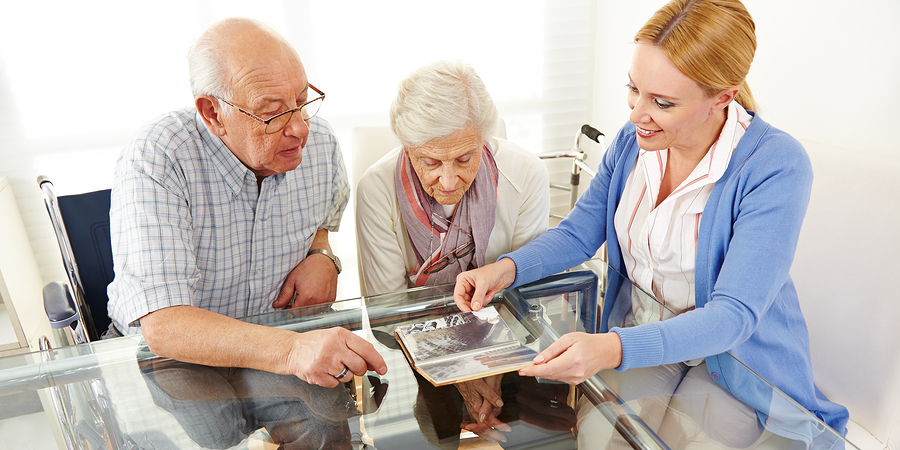 6. Service Activities
Overview: You know that feeling you get when you do something for someone else that they can't do for themselves? Family history provides many varied opportunities to serve others. Try some of these ideas, and see what a difference you can make!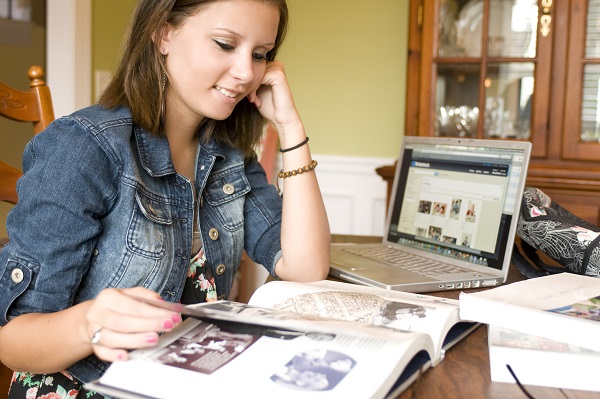 7. Activities for Research
Overview: Who knew that being a family history detective could be such fun? Finding clues, analyzing and documenting data, and locating people and places make for exciting adventures! Try sleuthing with your family ... become a detective team!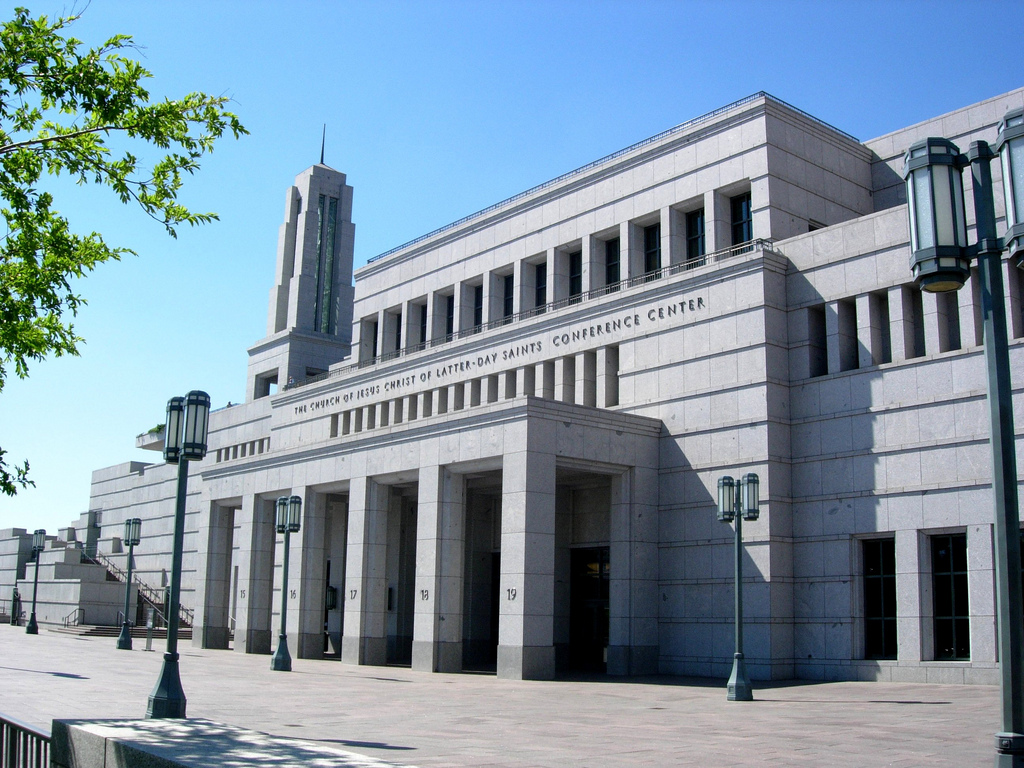 8. LDS Family History Activities
Overview: When Elder David A. Bednar of the Quorum of the Twelve Apostles said, "Your fingers have been trained to text and tweet to accelerate and advance the work of the Lord—not just to communicate quickly with your friends," he was talking about you - the youth of the church! "I encourage you to study, to search out your ancestors, and to prepare yourselves to perform proxy baptisms in the house of the Lord for your kindred dead" (Oct. 2011 general conference). Family history activities are a way to get to know those for whom you will do temple work, find information about them to document their lives, and help others learn how to find names of their ancestors. They are also a way to connect with your living family, and make fun family history memories.
The LDS.org Youth and Family History site provides tips for youth on how to get started on family history, videos and advice from other youth who have become involved, and messages from Church leaders.