Training Tips and Techniques
Instructor Prep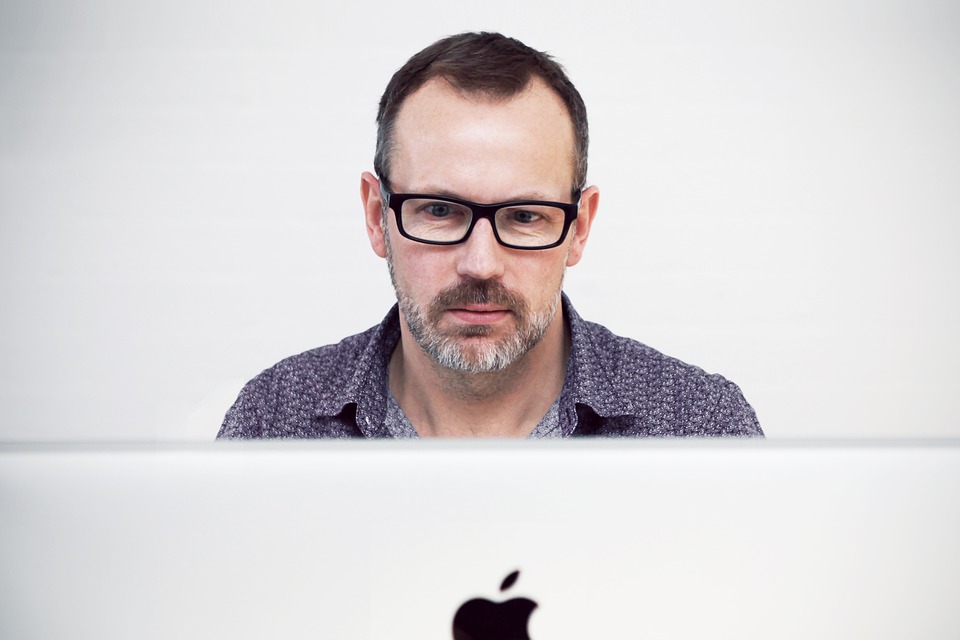 Here are some tips for preparing to teach classes in the Course Catalog of The Family History Guide:
Read through the Goals, Choices, and Steps for the class.
Decide if there are any Choices that you will skip for your class.
Read the articles and watch the videos included in the Choices. Decide on which of these you will skip and which you will emphasize in the class. (Generally avoid showing an entire video in class, unless it is very brief.)
Take notes on the articles or videos you like so you can share this info in the class.
Review the Instructor Tips document.
Estimate the amount of time you want to spend on each Choice, allowing for Q&A and any hands-on practice you'd like to do.
Use Tracker sheets to monitor student progress in the Project involved in the class.
---
Techniques for Teaching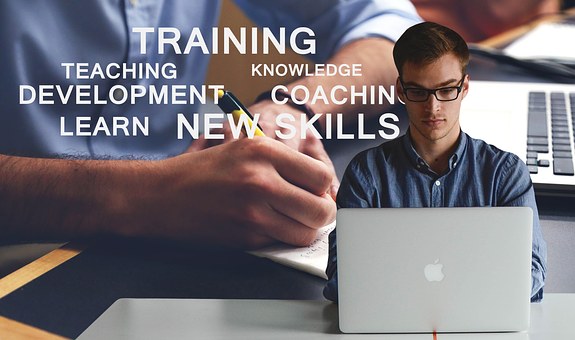 Following a few simple guidelines can make a difference in the effectiveness of the training sessions and courses you offer.
Skipping material—Decide which, if any, Choices or Steps you will skip.
Study—Study the articles, videos, and web links and decide on which to use or emphasize. Be familiar and comfortable with the concepts and skills you will teach.
Expectations—Tell the learners what you will be accomplishing in the class.
Balance—Use the Instructor Tips, and balance your talking points with the hands-on activities.
Q and A—If possible, leave a few minutes at the end for Q and A or extra hands-on time.
Use pre-assessment (see the Online Tracker or Tracker (Word) in the Training menu above) to avoid large skill gaps in class.
Slower students—During hands-on exercises, help slower students catch up.
Faster students—Tell faster students to study additional articles and videos in the lesson. (Use headphones when watching individual videos.)
Review—Reserve a few minutes after a hands-on exercise to review progress and answer questions.
Browser windows—Learners can open 3 browser windows: The Family History Guide, FamilySearch, and Tracker.
100 Questions ... and Answers from The Family History Guide
This Word document contains 100 commonly asked questions beginning family history researchers and guests at family history centers and libraries. It also contains links to topics in The Family History Guide where answers to those questions can be found. This can be helpful for family history consultants who would like practice answering questions from The Family History Guide, or for individuals who want to improve their knowledge and skills.
Download the 100 Questions ... and Answers document here.
Course Evaluation Form
To assess your training classes, you can download and print this Course Evaluation form.
Instructor Tips
You can download and print the Instructor Tips document. These tips are also available in the corresponding Choices of The Family History Guide.
The 5 "In's" of Instruction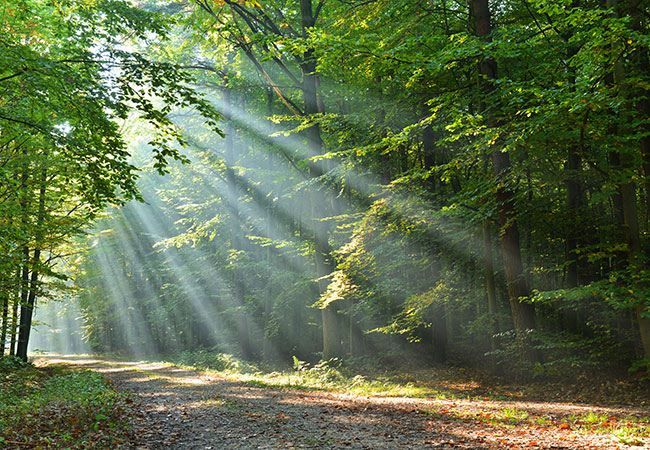 Here are some additional insights into the instruction and learning process. Hopefully they will be of value to you as you engage with learners in your training programs.
Inspiration
Learning about our ancestors expands our horizons and inspires us, no matter our background or faith. Inspiration can ignite passion, and our family history journey is underway.
Information
The Family History Guide layers training information, from general to specific. Projects lead to Goals and then to Choices, with detailed steps coming last. Resources are also layered, with essential articles and videos linked from the main pages, and supporting material in the Vault. Likewise, teaching incrementally and sequentially is a proven, effective approach.
Initiation
A key to learning is initiating hands-on experience. Practice, repetition, and teaching it to another makes all the difference. The Family History Guide involves all these elements. Don't just lecture; your students need to get their hands on their own family history.
Interaction
The student needs a coach or mentor who can provide individual help. The training strategies in this guide emphasize interaction in the learning process wherever possible. The Family History Guide also encourages working together with accountability, by means of the Project Tracker sheets.
Interdependency
Unity among teaching staff members is also important. As they learn together and share with each other what they know and what we they don't know, everyone becomes better informed and more valuable to the students. Using the Family History Guide as a fundamental training tool can create that unity. Using an organized approach like this helps students realize that they can count on any training staff member to help them learn in a logical, sequential way.
(Adapted from material by Bonnie Mattson, Trainer at the Oakland California FamilySearch Library)