You can help children get involved with family history activities so they develop an understanding and connection with cultures, history, and their ancestors. This can also help them as well as understanding their own family traditions and connections.
Activities
An important key is making use of the Activities pages in The Family History Guide. There is a wide variety of activities there, on the following pages:
Activities on each page are arranged by category, with resources for parents and leaders included.
Setup
Groups—Encourage parents to bring children to a group training that you are hosting.
Adult Leaders—Make sure you have at least two adult leaders for each group session.
Where—Decide where the training will be held: at a family history center, another public building, or in a family's home. Note : If you are training in the home, be sure to avoid one-on-one situations, and meet in a family living area.
Length—Keep the overall class time to an hour or less.
Study—Review the Activities pages on website to plan activities. Make sure the activities match the ages and skills of the youth and children.
Delivery
Use activities that are brief and focused. If an activity is not going well, be ready to switch to another.
Give clear instructions that children can relate to, and be enthusiastic about the activities.
If some children are having a hard time, get assistance from their parents or older siblings.
After
Follow up by email or social media with parents to get feedback on the activities and how the experience went for the children.
Success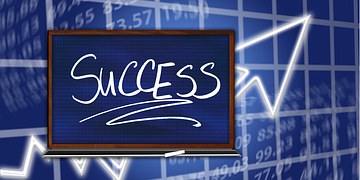 With successful training activities, children should:
Understand more about their family roots and traditions.
Enjoy talking about and learning about their ancestors.